Washington DC Tour – Know, Plan and Visit
Washington DC tour has so much to offer that it can easily become an overwhelming and even worse, exhausting experience if your visit is unplanned. Apart from US President's White House, Capitol Hill, the Pentagon and Washington monument, the city boasts of beautiful monuments, memorials and Smithsonian museums.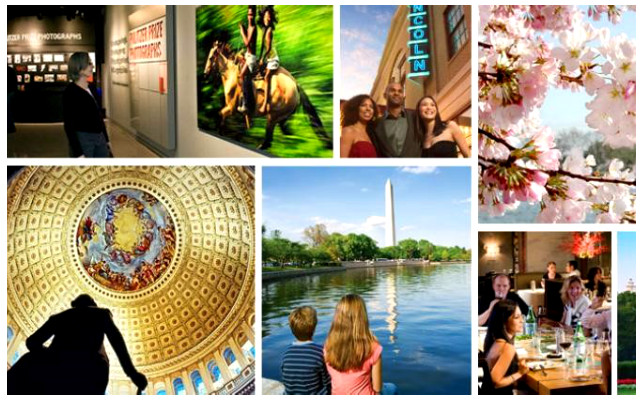 Know
The most interesting fact for any visitor is that all the main attractions of the city don't have any entrance fee. Yes, you read it right. No entrance fee for any of the monuments, memorials or Smithsonian museums.
When to Go?
Springtime – Spring especially beautifies this city and gives you a chance to experience the National Cherry Blossom Festival.
July 4th – National Independence day brings the spectacular fireworks.
September to November – Autumn brings in the fall colors and makes DC visit very special.
Walk – Pack your most comfortable shoes when you come visiting the city as this trip would involve a lot of walking around the National Mall, monuments and the museums.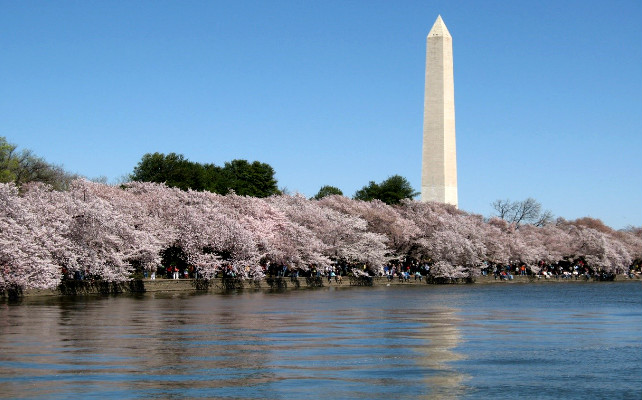 Plan
Going inside the most famous residence of the world, the White House will need permission from Embassy. But, one can book internal tours of the US Capitol and Washington Monument. Both are free but need to be booked well in advance.
When inside the US Capitol, one gets in awe of the amazing architecture and can touch the central point of Washington D.C. From the top of Washington Monument which is proudly the tallest structure in the city, one gets to see breathtaking views of US Capitol to the east, the White House to the north, the famous Lincoln Memorial to the west and the Tidal Basin and Jefferson Memorial to the south.
One can also plan Washington DC tour on a cruise or the old fashioned trolleys which are guided tours and are extremely interesting ways to take in the history and spirit of the American experience.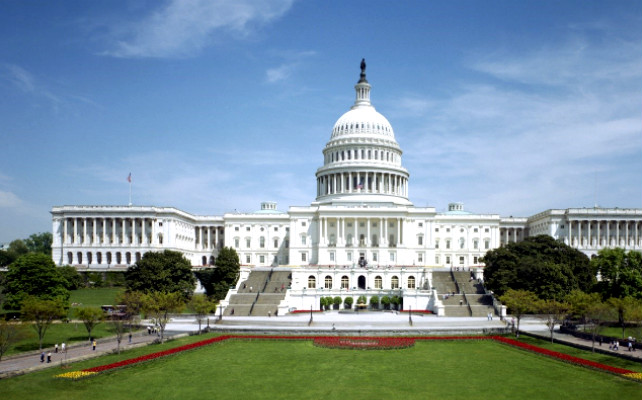 Visit
Must Visit in Washington DC tour – the White House, US Capitol, Washington Monument, Lincoln Memorial and Reflecting Pool, Jefferson Memorial, Tidal Basin, National Mall, Smithsonian National Air and Space Museum and Smithsonian Museum of Natural History.
War memorials built along the Tidal Basin are also worth visiting.
National Zoo can interest the kids and also kids at the heart.
If you still can find some time then next I would recommend a trip to National Cathedral, not simply for the enormity of the place but also for its beautiful and unique architecture.