Las Vegas Tour – Time to look beyond Casinos
Las Vegas is the ultimate fantasy land where the resorts and casinos throw out an exotic red carpet welcome to the city visitors. But what if a visitor isn't interested too much into gambling? What if the visitor is more interested in sights than slots? What if a visitor is out there looking for a romantic or family vacation time?
Las Vegas indeed welcomes such visitors with open arms and spoils them with so many choices. So where should you head to? How about planning Las Vegas tour?
Around the World in "The Strip"
Check out the faux city replicas of New York City (Skyline and Statue of Liberty), Paris (Eiffel Tower), Rome (Colosseum and Caesar's Palace), Egypt (the Sphinx) and Venice (Gondolas below the Rialto Bridge). It is fun to see how closely they've tried to bring the best of the world for you. This is the heart of Vegas which houses 15 of world's biggest hotels, best restaurants and casinos which are all well connected with walking escalators and beautiful walkways. So just walk down the Strip to soak in the glitz and glamour at their best. And hey, don't miss to romance your senses with the free show at the Fountains of Bellagio. Just a tip – it looks all the more spectacular from the Eiffel Tower viewing platform.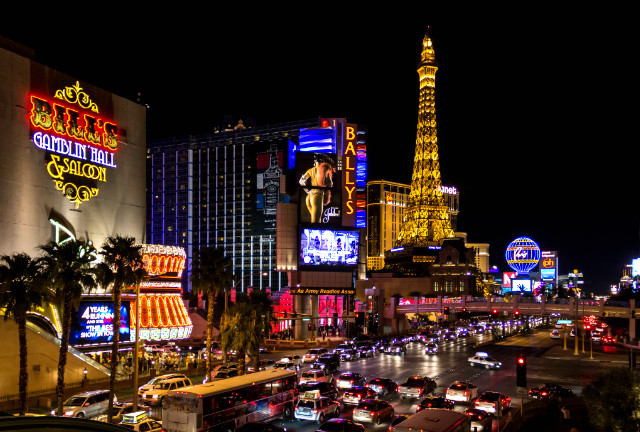 Dine in and the Vegas Shows
The best of food spreads meets the best of performances here. It is worth every penny to dine in one of the hotels and casinos and enjoy an extravagant Vegas show. Be it the aquatic show at the Wynn or the magic show at the Mirage; you are sure to know why the city is called the "Entertainment Capital of the World". So, while in Vegas do check out a Vegas show.
Downtown, the Fremont Street
You can head towards the Fremont Street for cheaper slots, cheaper food and good free entertainment. First Fridays of every month the local artisans put up a spectacular traditional show here. It is a great time to get the local flavor of the place. And while you are in the street don't miss out the famous Shark Tank at the Golden Nugget.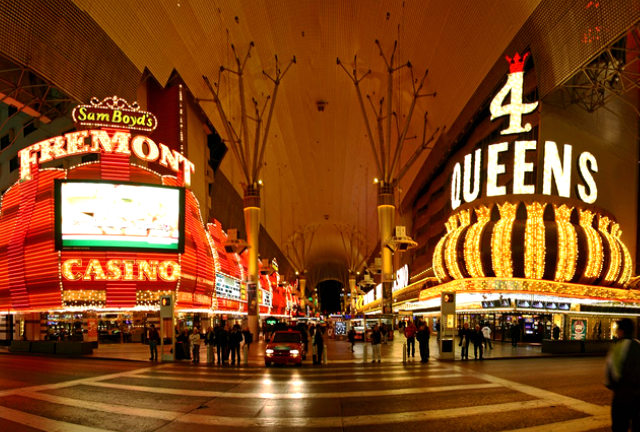 Museums      
Most notable museums around the area are the Mob Museum (to check out the crime history), New Hollywood Car Museum, Neon Museum (glittery signs graveyard of casinos of the past) and Pinball Hall of Fame (huge collection of perfectly working vintage pinball machines).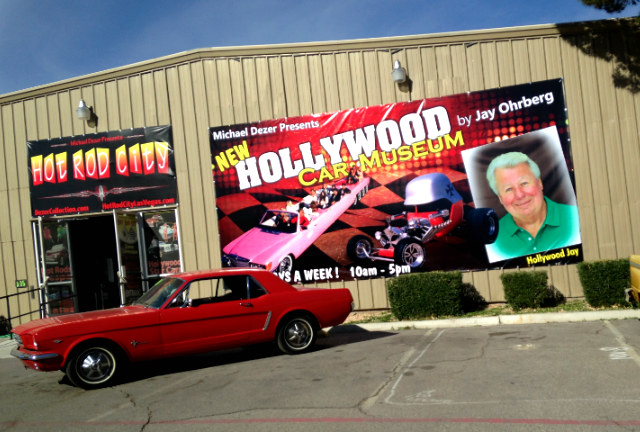 Grand Canyon and Antelope Canyon
I would whole heartedly recommend taking a day out for the Grand Canyon, one of the seven natural wonders of the world. See for yourself the grandiosity of Mother Nature at its best. Also, don't miss the famously beautiful Antelope Canyon tour.