Experience Daytime in Night at Times Square
The Times Square is fondly nick named as "Crossroads of the World" and the "Great White Way". Millions of visitors flock the square to feel the enigma and the craziness of the place. It has many world famous attractions in its vicinity, namely the Broadway Theatre, Madame Tussauds, Rockefeller Centre, Ripley's Believe It or Not and Empire State Building etc.
But the real charm of Times Square emerges when the sun goes down. The huge lighted billboards, hoardings, neon signs, hustle and bustle of people together create a magic. To feel the heartbeat of New York City you need to be where the heart is – The Times Square.
So, how to make the most of an evening or late night at Times Square?
Sit and People Watch
It might sound strange but the top to-do activity is none other than simply sitting in one of the many benches around and people watching. Huge red steps are set up there exclusively for that. You can find many Disney characters' and all sorts of costumes clad people. Don't be shocked if you happen to run into an Iron Man or Captain America or a Naked Cowboy or Body painted ladies. Watching doesn't cost a cent but clicking pictures will cost you decent tips.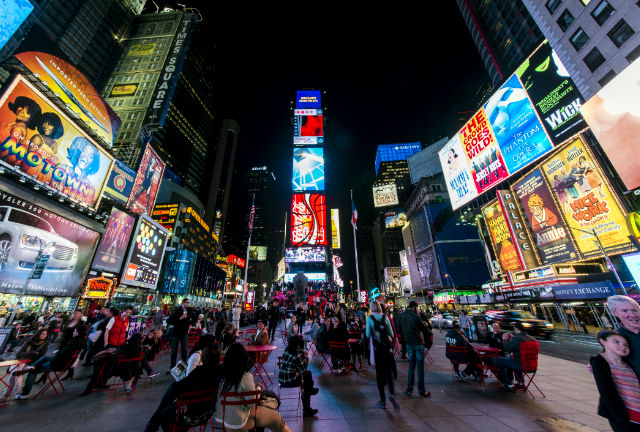 Entertainment
Amazing spray paint artists, Street performers on upbeat music, Portrait painters are all there to entertain you. The unique spectrum of sound and color will embrace you from all around. Be it from the highest level professional artists at the Broadway shows or the well versed Street artists, Times Square is sure to fascinate you.
Shop
Actual shopping or window shopping; Times Square will give you a shopping experience to remember. There are numerous stores around like The Drama Book Shop, 1500 Broadway, Aeropostale, Foot Locker, Forever 21, Disney, American Eagle Outfitters, and Hershey's Chocolate World, M&M's World, Fossil, Inglot and more. Toys R Us even has an indoor Ferris Wheel to interest kids. All in all, Times Square is shoppers' delight.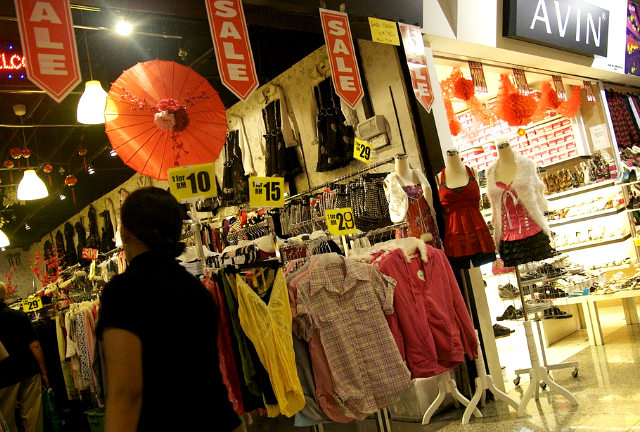 Eat
There are hundreds of restaurants around. Restaurant Row itself has about 30 restaurants of various cuisines and price range. All sorts of eating requirements get catered here right from budget restaurants to special dine in. But don't forget to check out the famous mobile food joints which offer some of the best street foods in the area.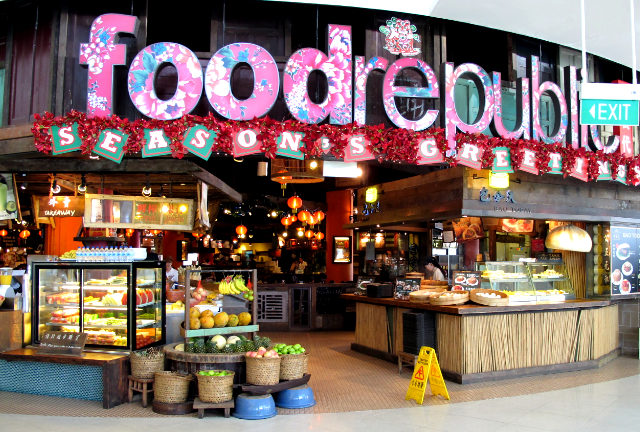 Celebrate Life
The palpable energy of Times Square simply makes you feel alive. It makes you want to celebrate life, and the celebration goes all night. You can never feel lonely or left out. The only feeling that remains is a feeling of joy, and the memories that you take from here will always make you want to come back.