Paris Travel Tips – Fall in love with the City of Love
You simply cannot escape romance while you are in the City of Love, Paris. Just that you'll have to follow the top Paris travel tips – slow down and savor this fast paced city which boasts of one of the seven wonders of the world, Eiffel Tower and is situated along the banks of the magnificent River Seine.
When to Visit?
Summer time (May to August) is best and hence most crowded as well. To avoid crowd, spring and fall would be even better. You get better hotel and flight deals and the city has its romantic charm.
Where to Stay?
The city is divided in many neighborhoods and it will depend on the budget and preference. Our Paris travel tips to get a quintessential city experience of the local flavor would be The Marais, St. Germaine or Latin Quarter neighborhoods. Just make sure you stay near a metro station.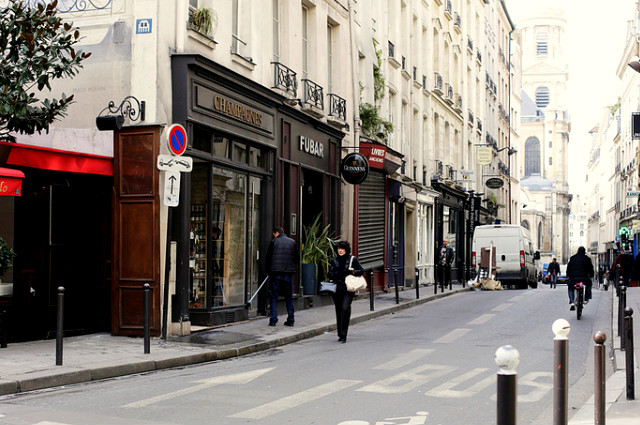 Where to Eat?
Formal dining or casual eating, the city has many choices. But, just don't leave Paris without trying the famous "macarons" from Pierre Herme and a crepe from any of the street places.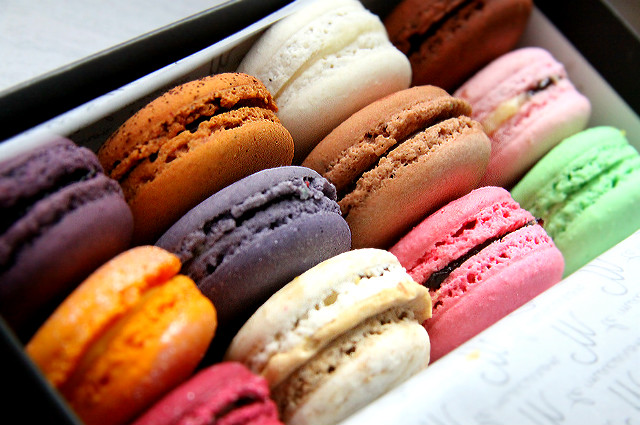 Must See and Experience
Eiffel Tower of course will top this list. Try to go there in the evening so you can get both the day and night experience when the tower bathes in the drizzling lights. Don't forget to take the elevator ride up the tower.
Notre Dame Cathedral is magnificent and worth all the 400 steps to get to the top towers.
The Louvre Museum is an experience in art and houses the Mona Lisa and the Venus de Milo.
To see the famous Musse D'Orsay, you just need to cross the bridge from the Louvre. You can say that this bridge connects the Classic to the Modern.
Get the best panoramic view of the city from the basilica of the Sacre Coeur.
Do take a romantic boat ride in the scenic River Seine.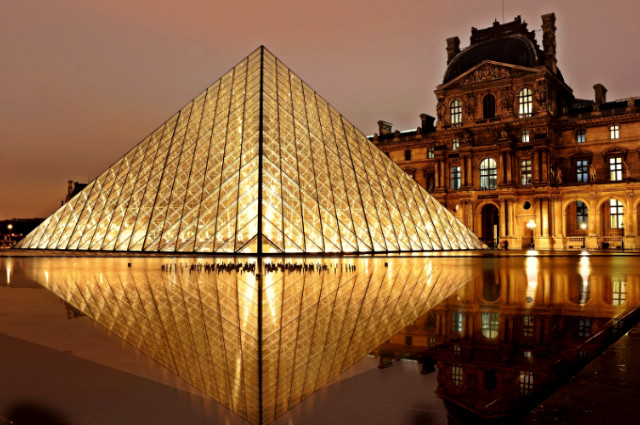 "Don't forget to pack" Paris Travel Tips
A handbook "How to speak French" will really help you around the city.
Your comfortable shoes for the cobbled streets of Paris.
Best fashionable attires and cosmetics. Though casual is fine, but classy is the word for the city.
Travel umbrella for the unpredictable rains.
Last but not the least, pack a good appetite for Baguettes and Cheese before coming to Paris.