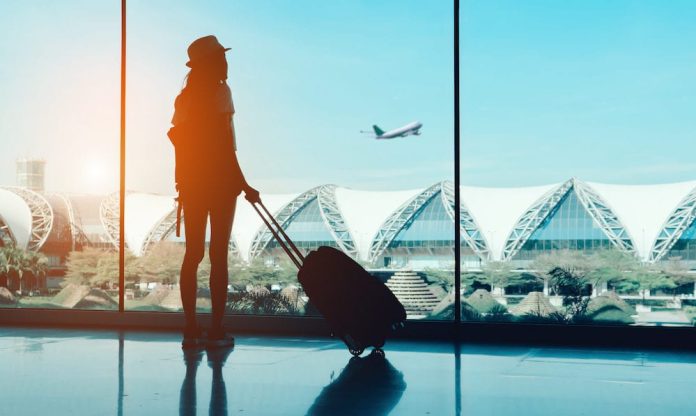 Travel Tips: Some people are very fond of traveling. Despite having a low budget, by doing smart planning, you can enjoy your favorite destination to the fullest even at low cost.
Keeping some things in mind before going on a journey, not only can the cost of travel be reduced, but it also helps in fully exploring the place.
Travel Tips: Who does not like to travel? There will be hardly anyone who will not be fond of seeing the beautiful views of different places. This is the reason that traveling and going on a trip is the passion of some people. At the same time, some people start avoiding travel even if they do not want to because of budget and expenses. But, do you know that by taking special care of some things, the best journey can be enjoyed even at low cost.
Yes, people who are fond of traveling keep some experience of traveling along with collecting experience by exploring many places. Because of which such peopleBudgetThey also become experts in managing well and enjoy the journey to the fullest. That is why we are going to share with you some travel tips, by following which you too can reduce your travel expenses to a great extent.
submit information
To save traveling cost, first of all it is very important to know about the place where you are going to visit. For this, you can take the help of a friend, close friend or internet. Make sure to collect some information about the famous tourist spots, famous food and fares of the place you are planning to visit.
Book in advance
Finding a hotel after reaching your destination can be very difficult and a loss-making deal. Therefore, along with planning the trip, check all the online hotels in that place and book the hotel online according to your budget, location and comfort.
keep food items with you
Do not forget to keep some food items with you on the way before leaving for the journey. From healthy diet to include your favorite snacks and drinks in your packing. In such a situation, you will not have to buy unhealthy and expensive things on the way.
check package
You can take the help of tour and travel websites to make your journey less expensive and easier. In the present era, many travel companies provide tour packages and guides at cheap rates. In such a situation, the cost of travel will also be saved and you will also get help in exploring the new place. However, avoid any kind of fraud.