Mumbai is all set to become a City that Never Sleeps in the real sense. This means feeling hungry at odd hours will never put you into trouble if you are in the city from now on. As per the latest news reports, the Maharashtra Government has formally approved the proposal of allowing eateries and shops to remain open 24X7.
Reportedly, multiplexes, restaurants, malls, and shops will now be able to stay open round-the-clock from January 27; however, they will not be allowed to serve alcohol. For a long time, Aditya Thackeray, who is currently Maharashtra's Tourism Minister, had been proposing the keep Mumbai eateries open 24X7 to make the nightlife more happening. Now, after having discussions, the proposed idea is all geared up to turn into a reality.
The said decision was recently made in a meeting that was called by Aditya Thackeray, in which Police Commissioner Sanjay Barve and Municipal Commissioner Praveen Pardeshi were also in attendance.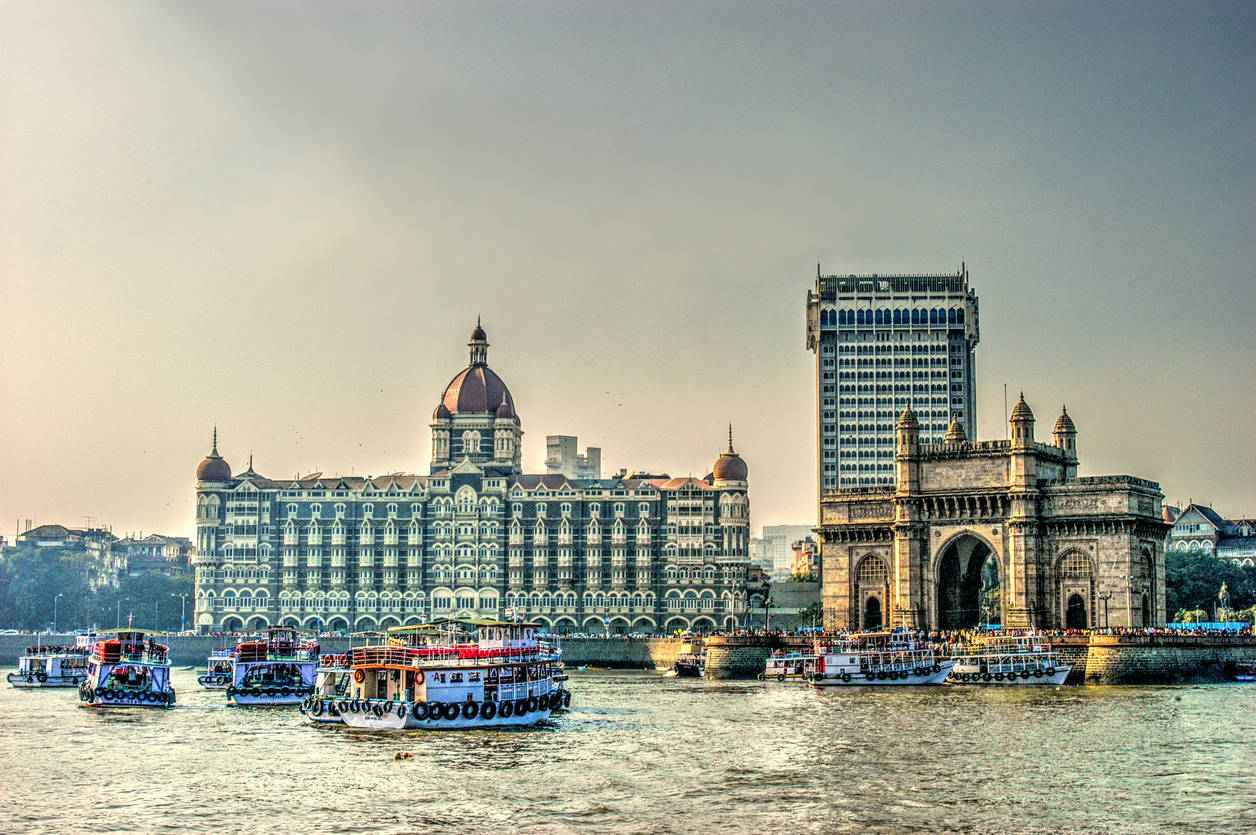 Now, the Brihanmumbai Municipal Corporation (BMC) and Mumbai Police have permitted establishments that fall under non-residential areas and gated communities to remain open round-the-clock. This clause will be applicable to at least 25 malls and several other restaurants and shops across the city. However, the shop owners can decide on which days they want to keep their establishments open 24X7.
Up till now, the malls that have agreed for this include Oberoi Mall in Goregaon, Atria Mall in Worli, R-City Mall in Ghatkopar, Growel's 101 in Kandivali Phoenix Market City in Kurla and High Street Phoenix in Lower Parel. However, most of the malls are of the view that if running the mall throughout the week 24X7 is not feasible for them, they might do so during the weekends