Bhutan has made it mandatory for tourists visiting from neighbouring countries including India, Bangladesh and Maldives to pay a Sustainable Development Fee (SDF) of INR 1000. According to the news reports, the fee has been levied considering instances of some tourists disobeying the local law and order and also showing disrespect towards local customs and traditions.
Meanwhile, the Bhutanese kingdom wants to control the flow of travellers from India and more such South Asian countries.
Up till now, tourists from three countries did not have to pay a visa or any entry fee to enter Bhutan. On the other hand, tourists from other nations have to pay a USD 250 charge per day to the Bhutanese government, which also includes a USD 65 sustainable development fee.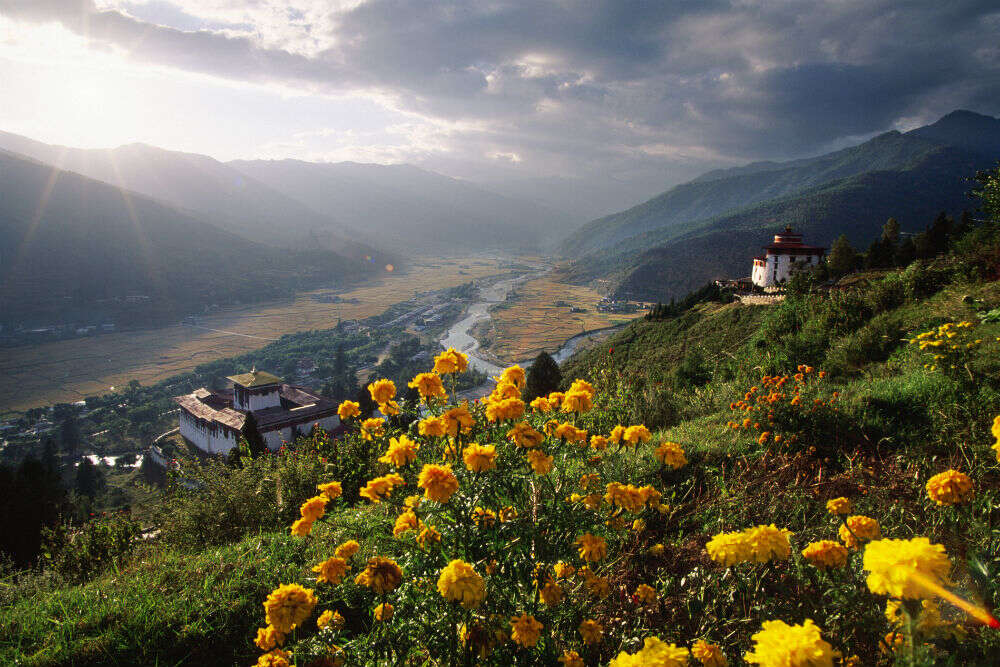 Bhutanese foreign minister Tandi Dorji had discussed the country's decision to implement the entry fee during a visit to India in the month of November.
The Director General of Tourism Council of Bhutan (TCB), Dorji Dhradhul, told TOI that the idea to extend the visa fee to India and other nations in line with Bhutan's high-value-low-impact tourism policy. The policy draft has been prepared for four years. As for the USD 250 fee, which amounts to INR 17700 approximately, if applied, it may hurt the pockets of many Indian tourists for whom Bhutan was an affordable international destination until now.