The Maharashtra Government is pondering over a proposal to build Mumbai Eye on lines similar to that of the iconic London Eye to facilitate tourists to get a vantage view of the city's skyline. The proposal to set up such a structure came up during a discussion in the weekly cabinet meeting that was held recently.
Deputy Chief Minister Ajit Pawar informed about this proposal and that the state government is mulling to build the said structure close to Bandra-Worli Sea Link, ahead of the toll plaza. He also added that going forward, the government will find out if there are any Coastal Regulatory Zone (CRZ) issues before going ahead with the project. And, in the meantime, the finance department, which is headed by Ajit Pawar, has already started budget preparations.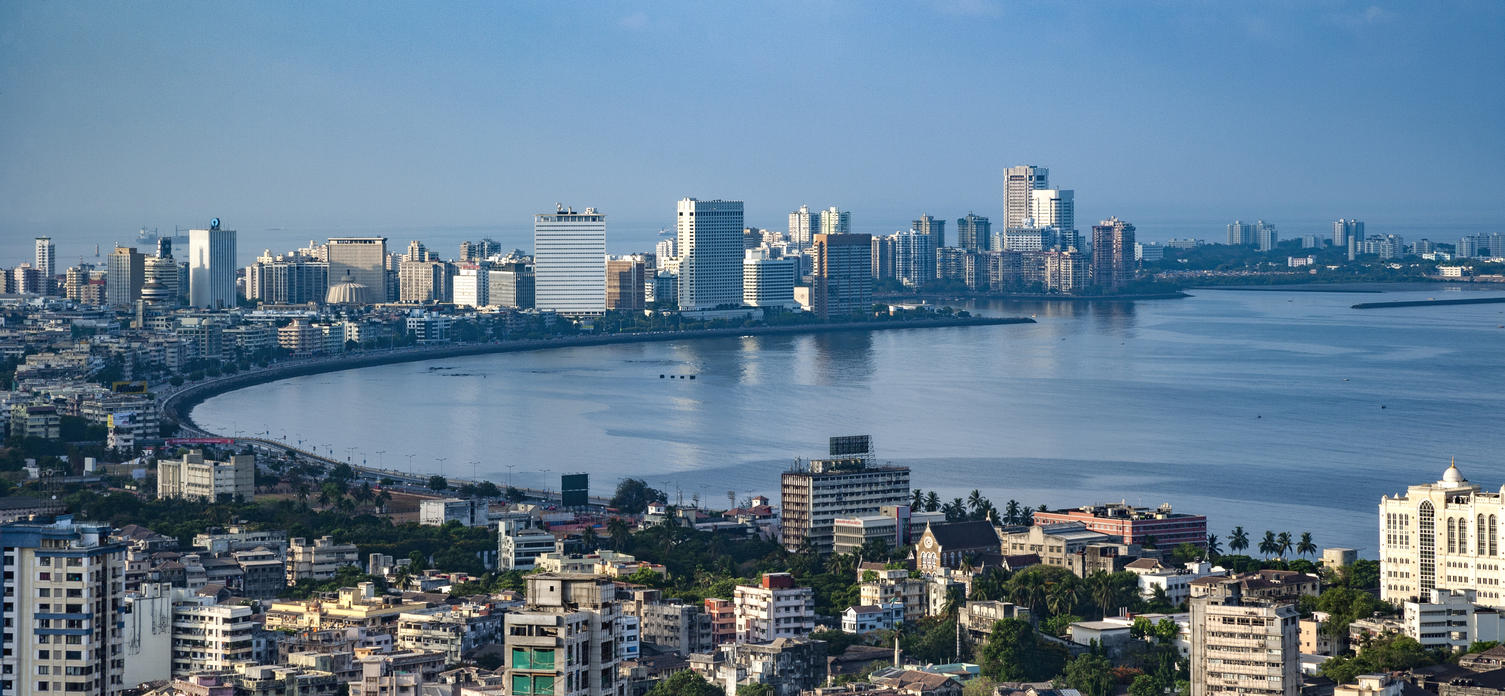 While answering a question regarding availability of funds to implement varied schemes in view of revenue deficit, the Deputy Chief Minister replied that they will try to procure a good budget so as to steer the state in the right direction.
He also added that he has been interacting with officials as well as financial experts with the primary motive of putting the economy right on track.
The Coca-cola London Eye, or as it is commonly known as London Eye, is a cantilevered observation wheel that you get to see on the South Bank of the River Thames in London. It is the most popular paid tourist attraction in the United Kingdom that attracts more than 3.75 million tourists every year. Being the tallest cantilevered observation wheel in the whole of Europe, it is one of the iconic landmarks in the United Kingdom. Working on similar lines, it is expected that such an attraction in Maharashtra will help boost tourism in this region.