IRCTC has launched an accommodation facility at the Mumbai Central Railway Station in line with its plan to establish its first pod hotel.
By the end of 2020, IRCTC will turn two non-air-conditioned waiting rooms situated on the first floor of the Mumbai Central Railway Station into a pod hotel. The pod hotel will feature a building with several small and modish capsules or pods that offer overnight stay to the passengers.
In fact, news has it that the railways' pod hotel will be affordable than the retiring rooms that are available for now. The tenders for the upcoming pod hotel at the Mumbai Central Railway Station, which is supposed to have at least 30 pod rooms, was floated recently.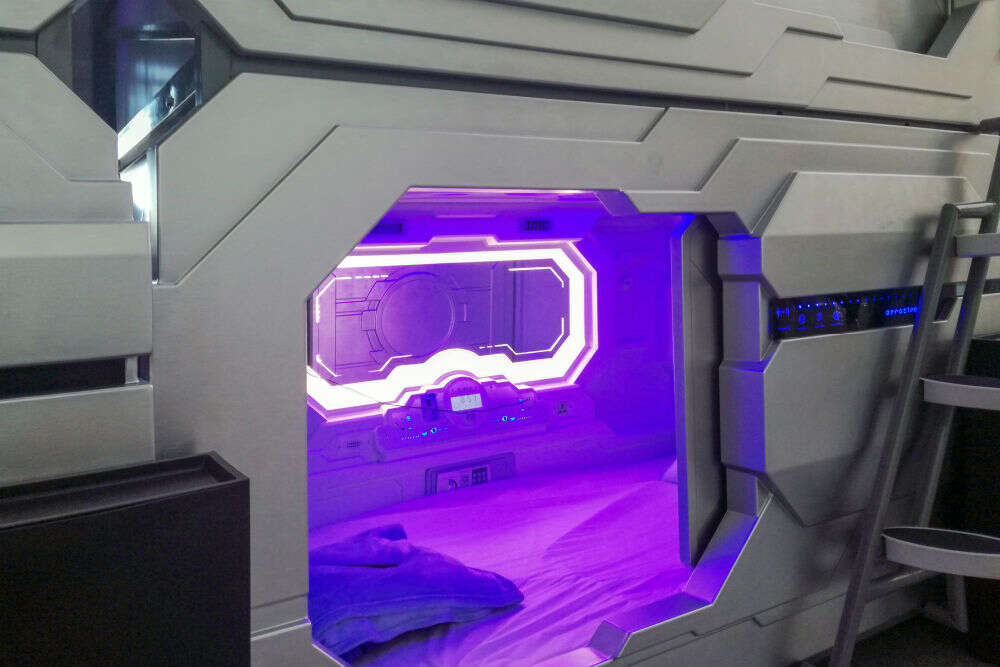 A railway official told the press that the tendering process for the building of pods has already started. Once the tender is finalised, it will take six months to construct the pod hotel. The design and other technicalities of the pod rooms will be like the pod hotel operational in the country. India's first privately-run pod hotel was opened in Andheri near the Mumbai Airport in 2017.
Reportedly, pod hotels will offer accommodation to passengers for up to 12 hours. The pods will be categorised as Classic and Suite. The Classic ones will accommodate only one passenger and will have baggage space, lockers and charging sockets. On the other hand, Suite will have a double bed, Wi-Fi and locker facility.
The pod hotel run by the IRCTC will also have a lounge area, changing rooms, washrooms and a cafeteria. The planning for this pod hotel was done by the IRCTC in 2018.