Delhi is Bollywood's Favourite Shooting Location
What's common in the star studded major hits like Rockstar, PK, Rang De Basanti, Chak De India, Bajrangi Bhaijaan or films like Band Baja Baraat, Vicky Donor which were low on star quotient but certainly not low in the box office success & critical appreciation in any respect. The soul of all these movies had the background of Delhi. Whether it's a movie about carefree college years or capturing the story of one's professional life, whether it's a political drama or even period films showing the centuries old Mughal dynasty, Delhi aka Dilli has a plethora of options in terms of outdoor locations for shooting.
What's more important that with the presence of National level institutes like National School of Drama and Theatres and applied arts taken very seriously at the college levels, a production house can very easily get a lot many talented performers. No wonders stalwarts like Amitabh Bachchan, Shahrukh Khan, Imtiaz Ali, Anurag Kashyap, Manoj Bajpai and a lot many like them have Delhi as a common connection at some point in their lives.
Here's the glimpse of few of the bollywood blockbusters shot in Delhi:
Rang De Basanti
Never before a movie has captured the lifestyle of DU students like RDB did.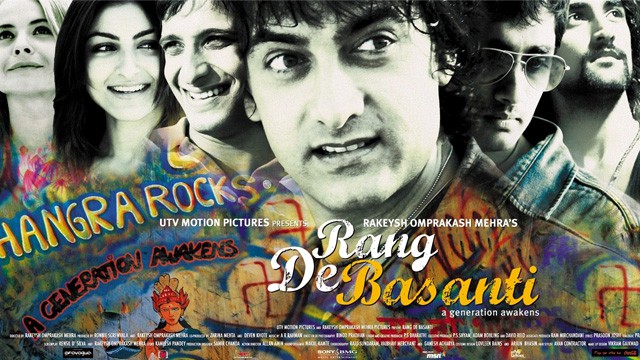 Rockstar
From the by lanes of old Delhi to the plush culture of South Delhi, Rockstar has it all.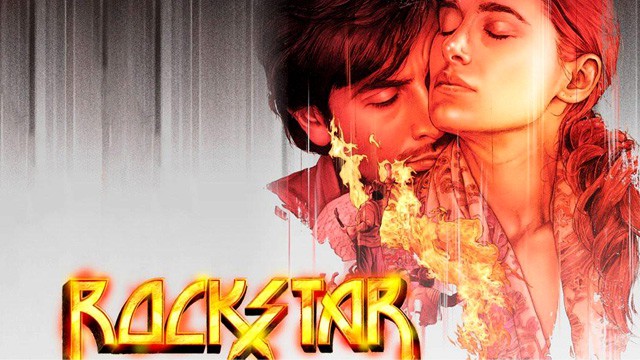 PK
What a better place to make a religious satire where people from all religions are present along with the phonies who have converted religion into business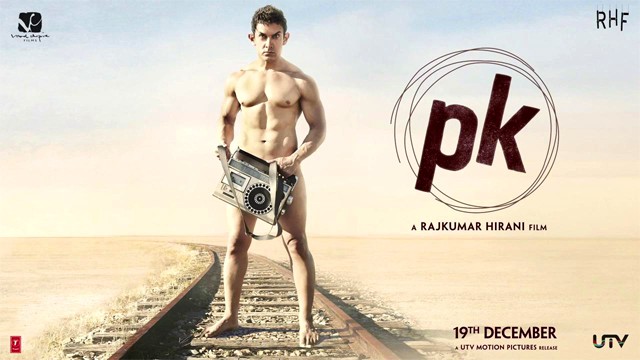 Delhi 6
A movie which has captured the flavour of Delhi in its every frame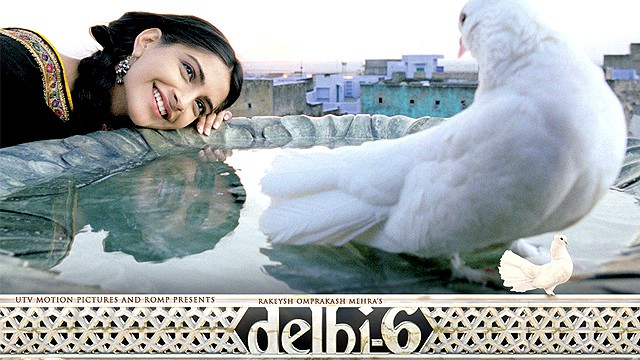 Band Baaja Baaraat
From a free spirited, nonchalant young entrepreneurs  to a dedicated business enterprise quintessentially showing the mindset of a Delhi youth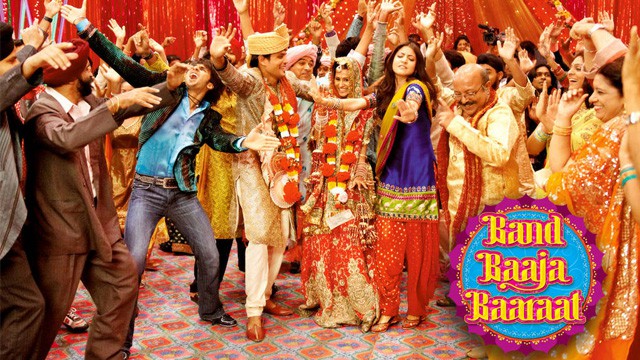 The City having such a multicultural experience of co-existence that from the intriguing by lanes of Chandni Chowk to the opulence of South Delhi and people from almost every state living together sharing their thoughts, culture and way of living. They say an artist should have a liberated mind which can only be nurtured in a right environment and that's exactly what Delhi offers in its ambience. In short, "Saadi Dilli is a director's delight" and there's no doubt about the facts that Delhi is Bollywood's one of the most favourite shooting locations indeed.