Delhi is a melting pot of art, cuisine, architecture, culture, and performing arts, and is always buzzing with something. As the year 2019 is nearing its end, the capital is also gearing up with several festivals to give you more than one reason to welcome the new year in Delhi. So, if you want to enjoy some quality time and chill this winter, here are five festivals that you can be a part of. Read on.
Delhi Comic Con 2019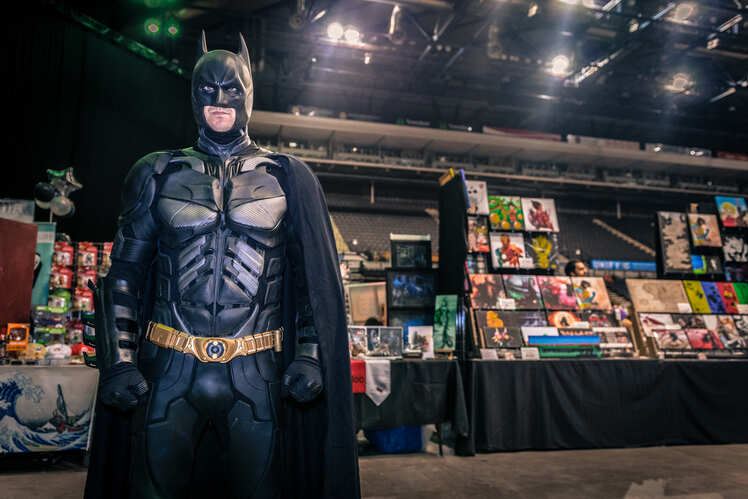 Touted as the biggest pop-culture event of the year, the Comic Con has Delhi gearing up to host this event. Fans from across the country gather here to explore, engage, and be a part of the highly-charged ambience, i.e., bustling with exhibitions, modern pop culture literature, and merchandise. It's during this time that TV, graphic novels, comics, and anime lovers come together to experience #thebestweekendoftheyear.
Venue: NSIC Okhla
Date: December 20 – 22, 2019
Zomaland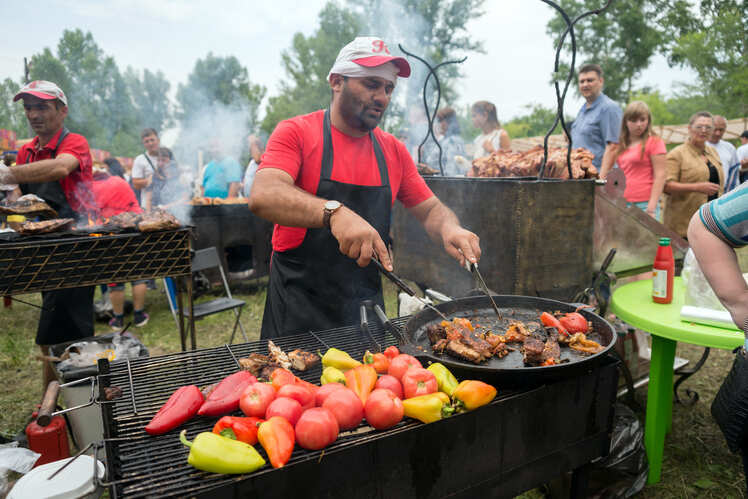 After a successful debut season, Zomaland has now become India's biggest food and entertainment carnival. Zomaland 2.0 promises to be bigger, better, and grander this time, which will be replete with world-class chefs and mixologists, set in electrifying vibe, and great food curated all under one roof. Think about games, music, and entertainment, and Zomaland will give it all. It surely will be a spectacle that you would not want to give a miss.

Venue: JLN Stadium
Date: December 13-15, 2019

New Delhi World Book Fair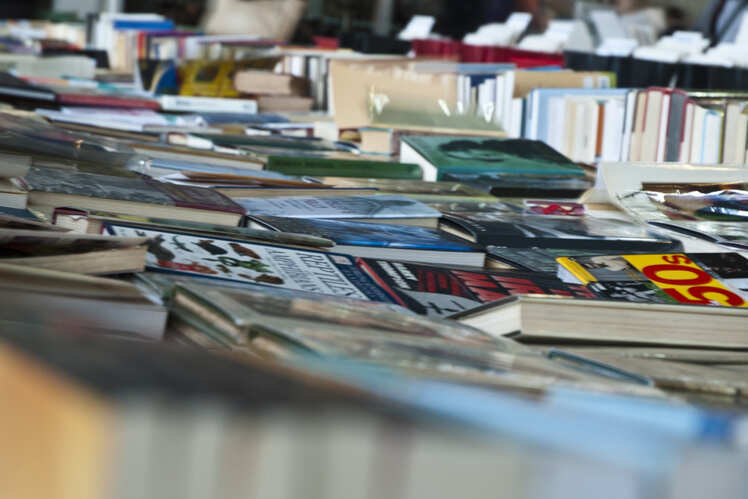 This fair is every bibliophile's dreams, and it attracts tons of visitors from across the world every year. Showcasing an array of sections from classics, to fiction and school textbooks and second-hand book bonanza, this fair gets an overwhelming response from all the quarters every year. If you have been waiting for this, check out the details here.

Venue: Pragati Maidan
Date: January 4-12, 2020