India's super luxurious Golden Chariot train will begin its operations from March 2020, as per the announcement made by the Indian Railways on Tuesday.
According to the reports, the information was announced after a memorandum of understanding was signed by the Karnataka State Tourism Development Corporation (KSTDC) with the IRCTC to promote and run the Golden Chariot train.
While addressing a gathering, Suresh Angadi, Minister of State for Railways, shared that the luxury train will encourage tourism in Karnataka and its sister southern states.
The minister also asked the IRCTC and the KSTDC to scheduled departure dates of the Golden Chariot train to be suitable for everyone to plan a trip through the train.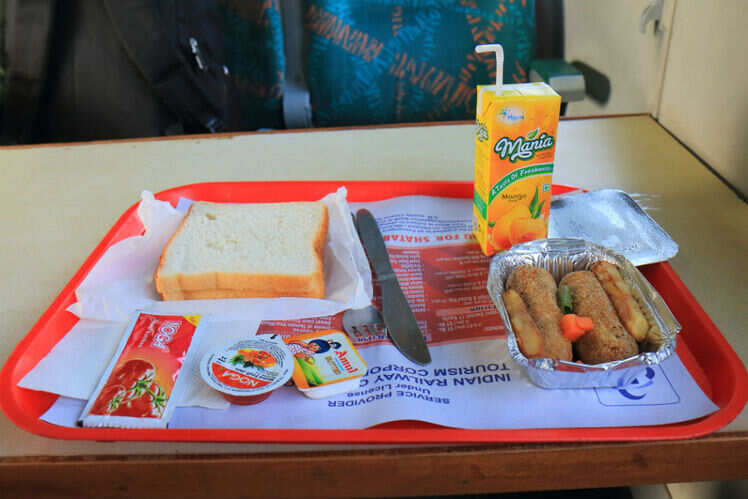 According to Angadi, the Golden Chariot is made to accomplish the objective of Prime Minister Narendra Modi of linking 15 tourism destinations in India. It is the only luxury train run in South India so far. However, due to the large amount of losses incurred by the train, its operations were suspended for some time by the Karnataka state government.
The Golden Chariot went on track in 2008 as a joint initiative of the Indian Railways and the Karnataka government. The train has 18 coaches and 44 guest rooms, and it can accommodate 84 passengers at a time.
The Golden Chariot will make a journey to destinations in Karnataka, Kerala, Puducherry and other neighbouring destinations like Mysuru, Bandipur, Halebid, Hampi, Chikmagalur, Bijapur and Goa in its itinerary.
Other luxury trains running in India are the Maharaja Express train, Palace On Wheels (Rajasthan), and the Deccan Queen (Maharashtra).