3 Most Favourite Travel Destinations of 2015
Who doesn't love to travel? Millions of people travel around the globe every year to take a journey into themselves. We thought of bringing the most favourite travel destinations of 2015 to quench the thirst of our jet-setters. Take a plunge!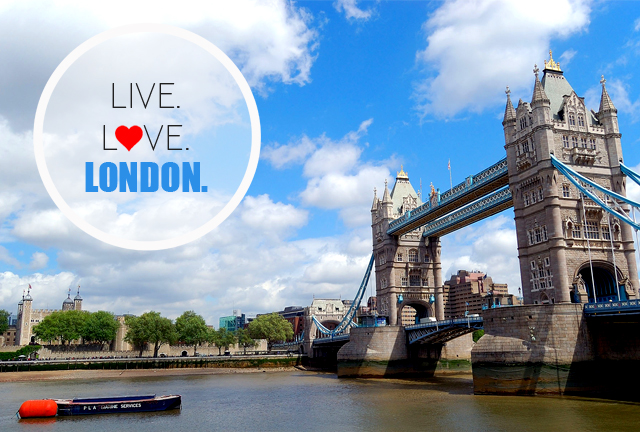 No. 1 – LONDON
In London, you'll be spoilt for choice! From rich historic heritage to hustle-bustle of the urban capital, London has so much to offer to everyone. When in London one just cannot afford to miss Buckingham Palace, Piccadilly Circus, Marble Arch, Big Ben, the iconic red double-decker bus, Millennium Bridge, St Paul's Cathedral and yes not to forget Borough Market. There are plenty of parks to explore too. Though a trip to London can really be expensive, but there are some cheat sheets available online that can really prove to be your savior.
Quick Tip – The city has plethora of hostels to stay in. For backpackers, it's the most convenient way to cut down on their travel expense.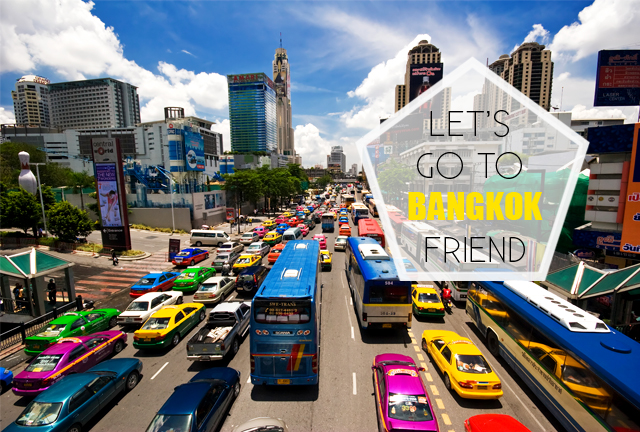 No. 2 – BANGKOK
Bangkok is Asia's most cosmopolitan cities with splendid palaces, temples, high-rise buildings and vibrant nightlife that has something for everyone. You don't need to stretch your travel budget when planning a trip to Bangkok. Being a budget trip, one can contentedly enjoy tourist attractions like Wat Arun (famously known as the temple of dawn), Thai boxing, Lumpini Park, the Snake Farm and Madame Tussauds Museum without having to worry about money.
Quick Tip – Do your research for hotels well in advance and never ever rely on cab drivers or Tuk Tuk drivers  to recommend a hotel. As, their recommendations can rip you off.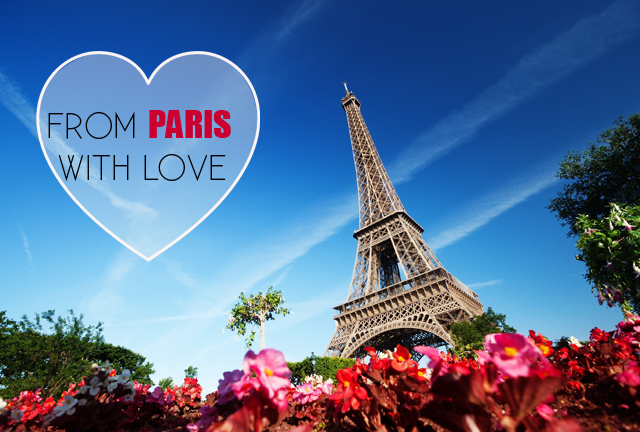 No. 3 – PARIS
The city of love and lights has hell lot to offer to its beloved visitors. Everyone who come to Paris has got a huge list of must see visitor's spots with them like – The Louvre, Notre Dame, The Eiffel Tower, etc. We would recommend you to dedicate a decent amount of your time to explore the lip-smacking food, up to date fashion stores, majestic churches and arty side of Paris.
Quick Tip – Though Paris is wonderful to explore all year round, but particularly in June it's the best. At that time days are long, making it ideal to explore the place to the fullest.
You can also check out affordable travel packages and flight deals for your next trip on TravelOmama for those extra savings. Keep travelling and exploring the world!