Shimla is a very beautiful hill station located in Himachal Pradesh. Seeing the natural beauty and snowfall of Shimla, you will be compelled to come here every year. If you are planning to visit this weekend, then prepare for Shimla. Today we will tell you about many such places of Shimla, where your trip will become memorable by roaming.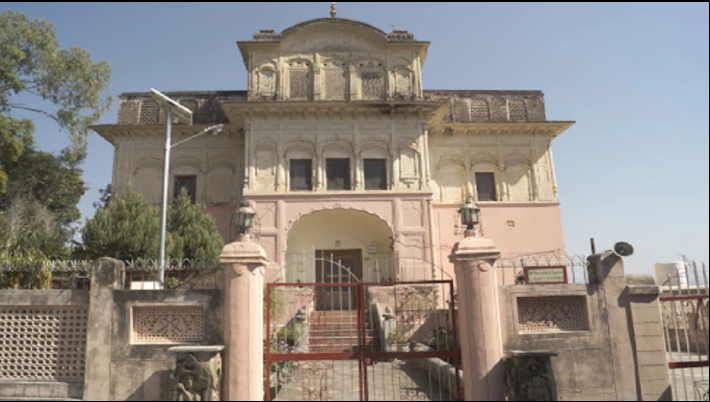 If you are fond of seeing ancient things, then come to Shimla and visit Arki Fort. Coming here, you will get to see many things related to the Mughal period. Arki Fort was built by the Mughals in 1660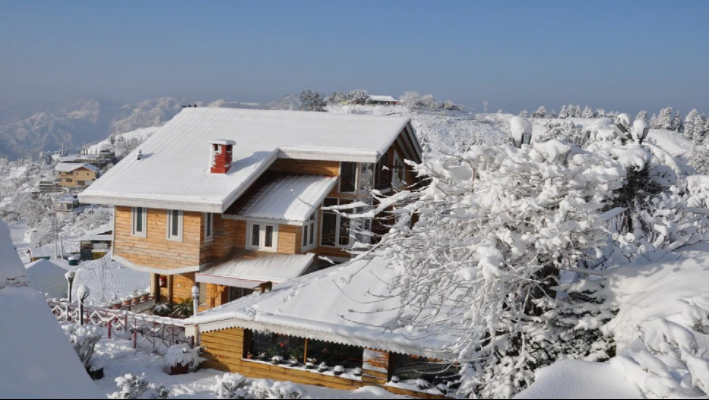 On going to Shimla, one should not forget to visit Naldehra Hill Station. This is a beautiful hill station. Your heart will be happy to see the snow-capped mountains and green valleys here. This hill station is situated at an altitude of 2043 meters above sea level.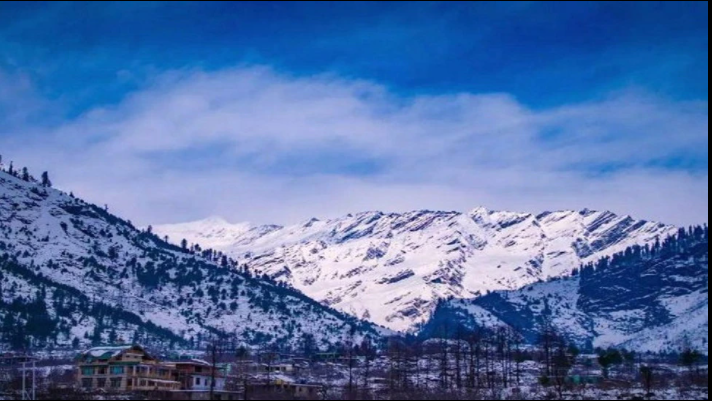 If you are planning for Shimla Trip, then definitely go to Kufri. There is a lot of snowfall in Kufri. Tourists come from far and wide to enjoy the snowfall here. Kufri is the most beautiful hill station of Shimla. Believe me, your trip to Kufri will become memorable.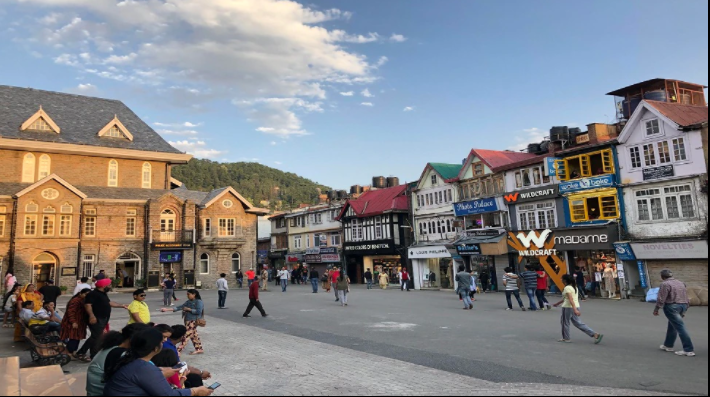 Mall Road is a famous place of Shimla. If you do not go to Mall Road in Shimla, then your trip will be considered incomplete. Thousands of tourists come to see the beauty of Mall Road. Here you can also be seen while shooting a film. The beauty of this place attracts everyone towards it.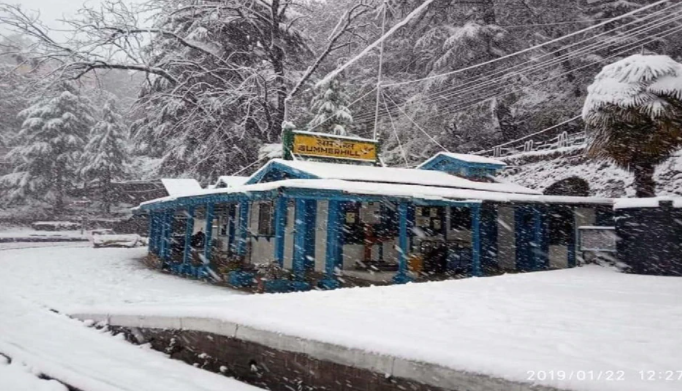 Summer Hill is a must visit in Shimla. Coming here you will feel like you are on top of the cloud. There is a lot of snowfall here in January-February. By coming here, all your fatigue will be removed in minutes.