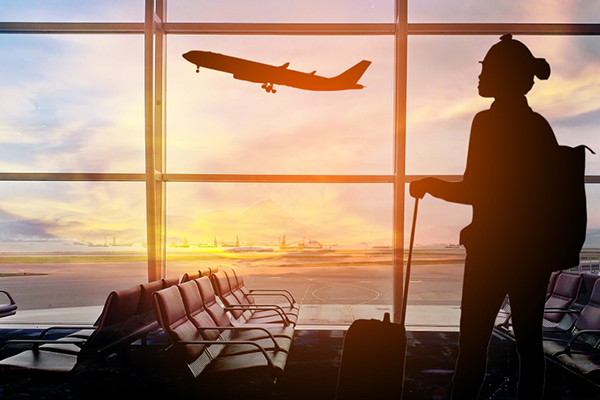 New Delhi: Corona (Covid-19) disease is once again spreading its wings all over the world. That's why advisory has also started coming for the passengers making travel plans in the new year. That being said, there are at least seven countries you need to avoid when planning a New Year's trip. Travel restrictions are expected to be imposed in many countries in the new year to prevent the spread of the infection.
China tops the list
China tops the list for avoiding foreign travel. The country is reporting a record number of infections. Chinese officials estimate that nearly 250 million people (18 percent of the population) were infected with COVID-19 in the first 20 days of December after Beijing abruptly lifted restrictions that had been in place for nearly three years. There, various countries including India have started screening passengers coming from China.
Japan is also on this list
Currently Japan is reporting more than 2 lakh new covid cases every day so this should also not be on the travel list. Japan's health authorities say the country reported 371 deaths from the COVID-19 virus in a single day, the most in a single day since the pandemic began in 2020. Japan is facing the eighth wave of the epidemic.
Cases are increasing in America
America is also registering a sudden jump in the cases of Kovid-19. More than 15 lakh cases have been reported in the last 28 days in the country. The total number of Covid cases crossed the 100 million mark on 21 December. A tripledemic with rising influenza and RSV cases in the US could further increase the burden on the US health system.
Name of other countries
South Korea reported more than 68,000 cases in a single day on 23 December. The country's new COVID-19 cases fell below 30,000 on Monday due to fewer tests during the Christmas weekend. The country confirmed 25,545 new coronavirus infections, including 67 from overseas, bringing the total to 28,684,600, Yonhap news agency reported, citing the Korea Disease Control and Prevention Agency (KDCA).
Brazil, Germany, France are also not safe
According to media reports, Brazil is also witnessing a surge in Covid cases, while Germany has been registering more than 40,000 cases daily in the last few days. In France too, more than one million cases have been reported in the last 28 days and the cases are also increasing.
Meanwhile, India reported 196 new Covid cases on December 26 as compared to 227 cases on the previous day, according to Health Ministry data.