IRCTC Tour Package: If you are planning to travel somewhere in the new year, then you can get a tour package cheaply. Rail ticketing website IRCTC has come up with an attractive tour package for South India. Under this tour package, you will also get a chance to visit Balaji. This tour package has been named South India Tour (SCZBD32).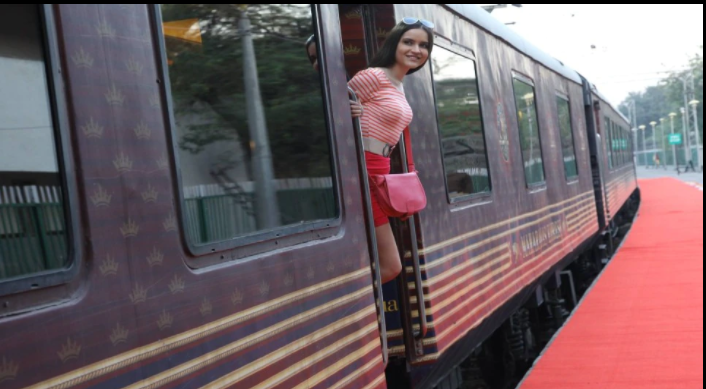 This train will depart from Secunderabad Railway Station on 22nd January (22.01.2021) at 12:05 pm. This tour package is of 6 nights and 7 days. This tour package will be run under 'Bharat Darshan Tourist Train'. Booking of this tour package can be done from any zonal or regional office including IRCTC website.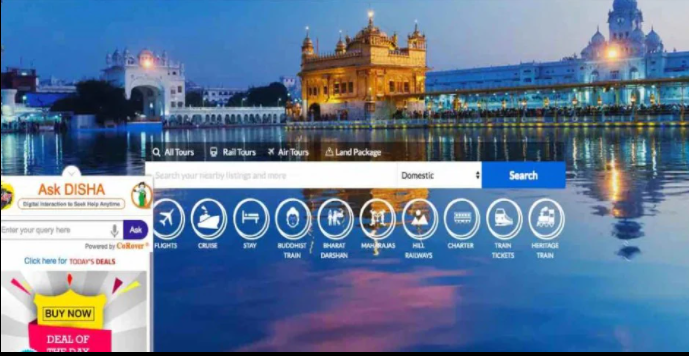 For the standard package of this tour, Rs 7140 will have to be paid per person. At the same time, Rs 8610 will have to be paid per person for the comfort package. There will be no charge for children below five years. For a child above five years, full rent will have to be paid.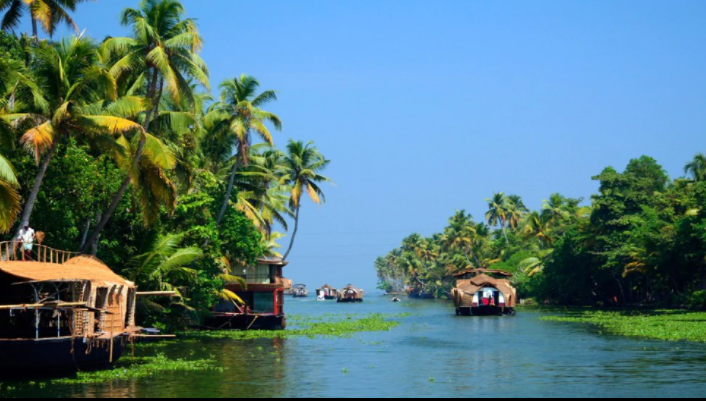 Under this tour package, passengers will be taken to Tiruchirapalli – Thanjavur – Rameswaram – Madurai and Kanyakumari.
You can catch this tour train from Secunderabad, Warangal, Khammam, Vijayawada, Ongole, Nellore and Renigunta.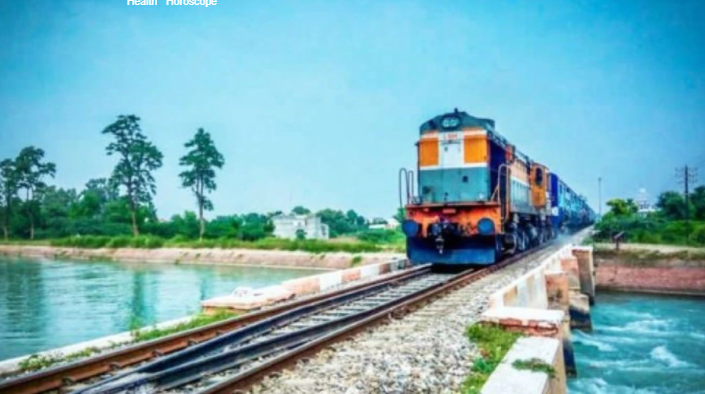 On booking a comfort class ticket, you will be made to travel in 3 tier AC class, while in the standard package you will be made to travel in sleeper class. On the way, passengers will be accommodated in Dharamshala or Dormitory. The site scene will be taken by non AC trains. Breakfast, lunch and dinner will be provided in the train. One passenger will be given one liter water bottle in a day. Facility to book this package is also being given by IRCTC under Leave Travel Concession (LTC).