IRCTC news update: If you are bored of staying home due to lockdown and want to go somewhere, then IRCTC has brought you a very attractive tour package. Under this tour package, you will be taken to rotate Madhya Pradesh.
This is the name of the tour package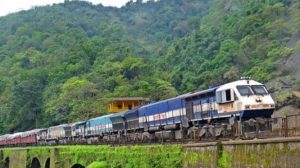 The tour package is named Jewels of Madhya Pradesh (SZBD382A). In this package, you will be taken for a tour through Bharat Darshan Special Tourist Train.
Will be taken to these places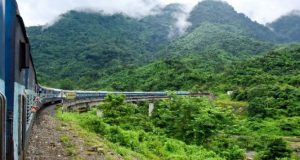 Under this tour package you will be taken to roam Gwalior Gwalior, Khajuraho, Khajuraho, Jhansi Jhansi, Vidisha Vidisha, Sanchi Sanchi and Bhopal Bhopal. You can book this package from any regional office of IRCTC, Tourist Facilitation Center or Zonal Office.
Boarding can be done from these places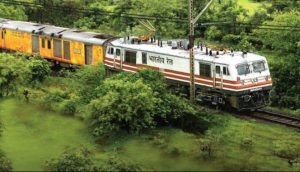 Passenger boarded in this tourist train from Tirunelveli Tirunelveli, Nagercoil Nagercoil, Trivandrum Central Trivandrum Central, Kollam Kollam, Kottayam Kottayam, Ernakulam Town Ernakulam Town, Thrissur Thrissur, Ottappalam Ottapalam, Palakkad Palakkad, Podanur Podanur, Erode Junction Jn Salem Junction Will be able to do it.
Attractive fare is attractive fare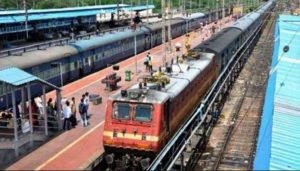 Under this tour package, the fare of a person has been kept at Rs 10,200. This tourist train will leave Tirunelveli at 3 am on 20.12.2020.
These facilities will be available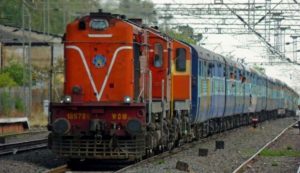 In this tour package, your night will be held on the basis of Dharamshala or multi sharing. The food served on the train will be completely vegetarian. Non AC bus will be taken for site scene somewhere on the way. Full security arrangements have been made in the train.