GOA Travel Guide: All About Food, Churches & Parties
Indisputably Goa finds a special mention for all the "have been" and "wants to" travelers. It's because of this that Goa, which thrives majorly on tourism, has always been in the bucket list of all kinds of travelers. The scenic beauty and the lovely beaches are just the very obvious points featuring in the very long list of reasons why one should visit Goa. Such is the charisma of the place that Goa has the maximum number of repeat tourists both Indians and foreigners. Here's a crisp Goa travel guide that will help you make your vacation in Goa more fun:
1) Rent Your Transport
Depending on the group size or choice you can easily find both two-wheelers and four wheelers for rentals as low as Rs. 300 per day. Own transport will give you the liberty to explore the insides of the city and also look out for virtually unexplored places which are plenty in the mystic land of Goa.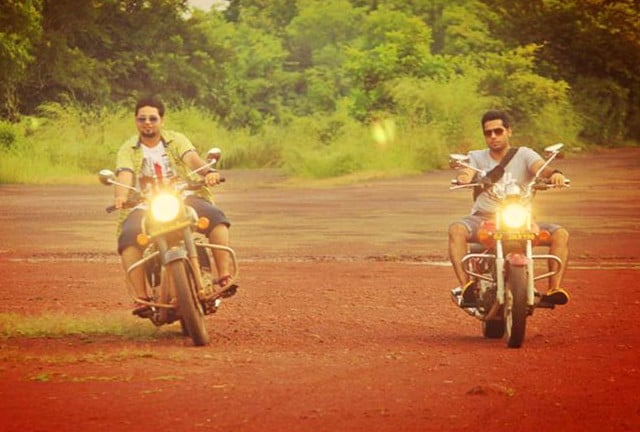 2) Beach Bound
No secret there, the exotic beaches and water sports activities will be the high point of your vacation in Goa. Arambol, Anjuna, Palolem, Morjim, Calangute are only some to name. More importantly you'll get ample options of small to lavish eatery joints which will serve you with mouthwatering sea foods and other local cuisines.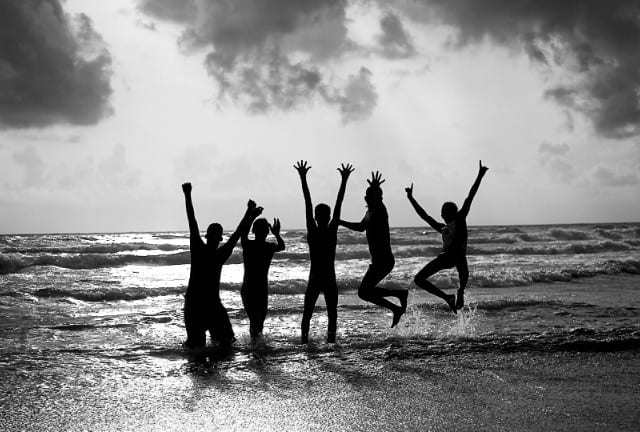 3) Churches and Cathedrals
It's no surprise that a place which is so influenced by the western culture that Churches and cathedrals are the indispensable part of GOA Culture. The Portugese Rule have gifted the place with churches of such serene and exotic architecture that you would be just awed by their sheer existence. Bom Jesus Basilica, Church of St. Catejan, Se Cathedral are the few you just cannot miss.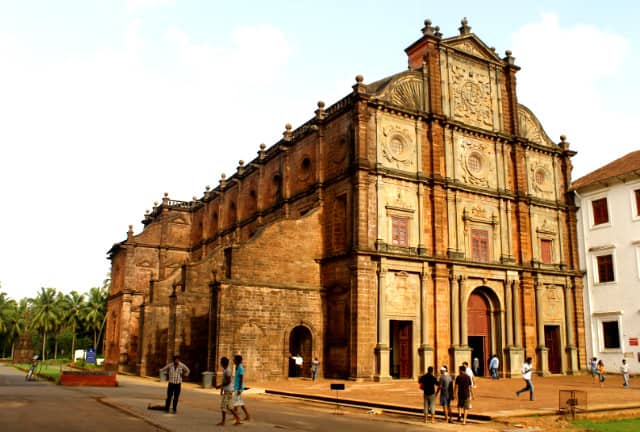 4) Food Food
It's not just the food but it's the preparation what makes the Goan cuisines hard to resist. You can find many eateries where traditional pots of clay and age old methodologies of cooking has replaced all modern cooking accessories. Chilly hot, spicy and pungent with food generally containing rice, fish and coconut are quintessential in a Goan cuisine. Both fresh sea food and dried and salted fish dishes are the pride of Goa.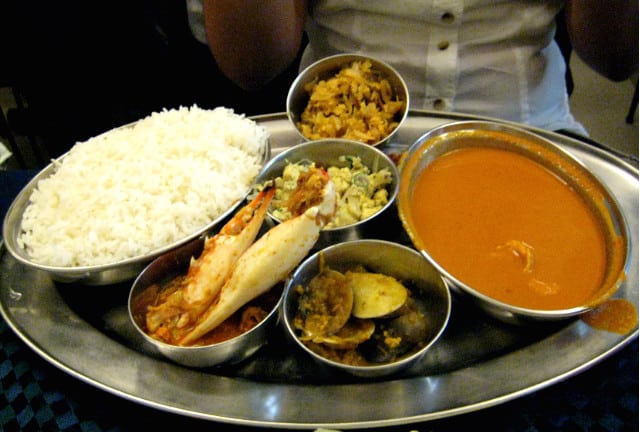 5) Drinks and Parties
For seldom to avid drinkers Goa is a paradise and for party animals Goa's night clubs are the best places to be. It's the right place to cut yourself loose, have a drink or two and go clubbing around.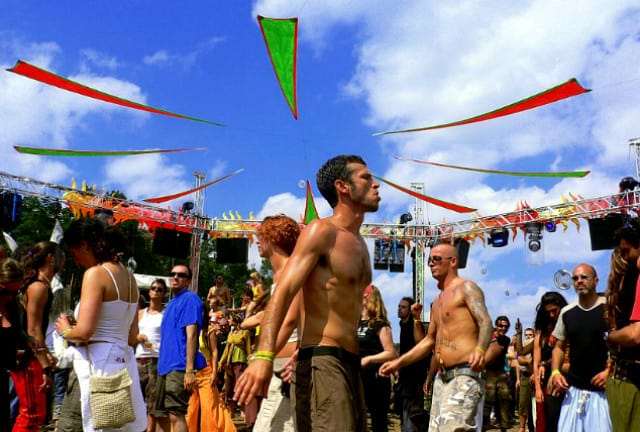 Now that you have a fair idea about the Goa travel guide, don't forget to check out TravelOmama for jaw-dropping deals for – cheap flights to Goa, Goa hotel coupon deals and Goa tour packages to save those extra bucks – because MaMa knows better!
Book OYO Rooms Hotels in Goa