People driving into Barcelona, be warned that the city is planning to restrict those vehicles that generate more air pollution. This is being done in a bid to keep air-pollution at bay. The city is in fact banning the entry of petrol cars that were registered in Spain before 2000, and diesel cars registered before 2006, The rule is going to imply in the city of Barcelona from 2021 onwards.
These vehicles will be restricted from the city from 7 am to 8 pm on weekdays, and is probably going to affect about 50000 vehicles. Older vans, trucks, and buses that cause more pollution are also included in the rule. The city of Barcelona is hoping to reduce the emission of nitrogen dioxide by 15 percent. This is being done as Barcelona has reportedly exceeded the level of airborne carbon dioxide that was set by the European Union in 2002. The dangerous levels of carbon dioxide in the air has led to poor air quality leading to 424 premature deaths on an average between 2010 and 2017 in the city.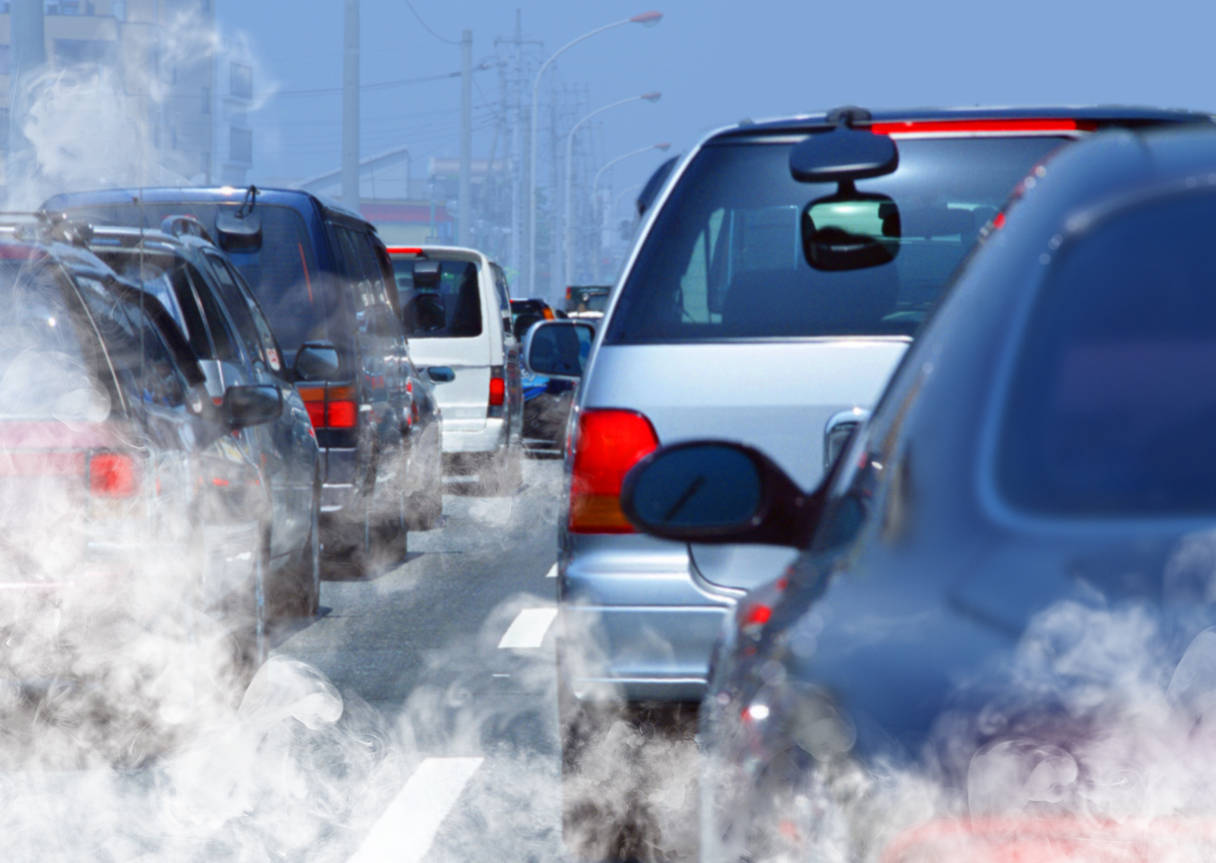 The vehicles will be banned from a 95 sq km area that includes the city centre, and four satellite towns. The area will be monitored with the help of 150 cameras. This means that if you ignore the rule, then you are facing a fine of $111-$556. However, for the first three months you will receive notifications in case of any transgression, and not be fined.
The vehicles that are banned will however be permitted to enter the city ten times per year. Also, vehicles registered outside of Spain can request for a special permission to enter the city.