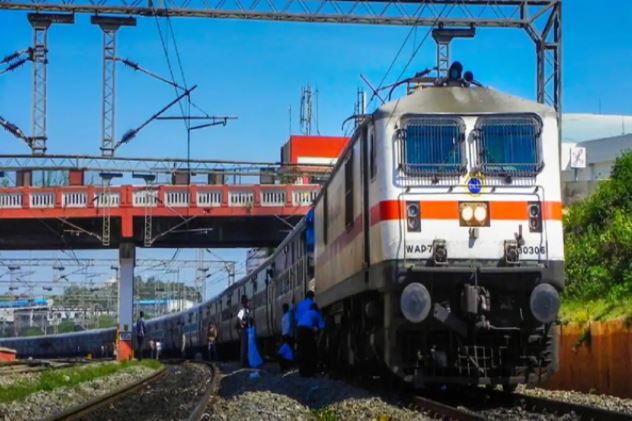 IRCTC Booking Update Indian Railways keeps on making many changes every day for the convenience of the passengers. In such a situation, once again Indian Railways has brought a new update.
According to the new information, now IRCTC can also ask for PAN, Aadhaar or passport information from passengers at the time of ticket booking. In fact, the railway is taking this step to exclude the ticket brokers from the system of ticket booking.
IRCTC Ticket Booking System IRCTC is working very fast on the new system. That is, if you are going to book tickets now, then you will have to link your IRCTC ID with your Aadhaar and PAN card.
When you log in to book train tickets through the website or through the app, you can be asked for Aadhaar number, PAN number or passport number.
According to the associate website Zee News, Director General of Railway Protection Force, Arun Kumar told that IRCTC is working on a plan to link identity documents. He said that the action taken against forgery was based on human intelligence.
But it didn't have much effect. That's why we have decided to link other documents like Aadhaar, PAN, and passport with tickets. With this, fraud can be prevented during ticket booking.
According to the information, the new system of ticket booking is almost ready. As soon as the system is ready to work, it will be implemented and use will be started.