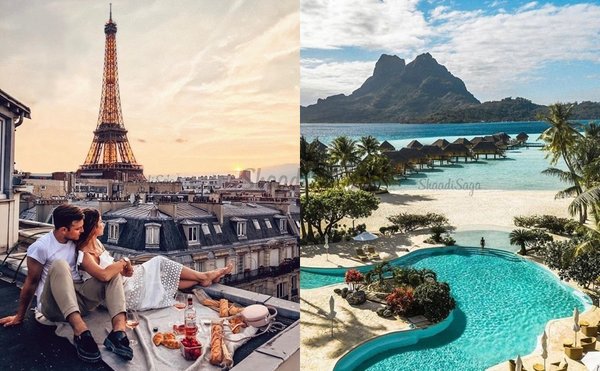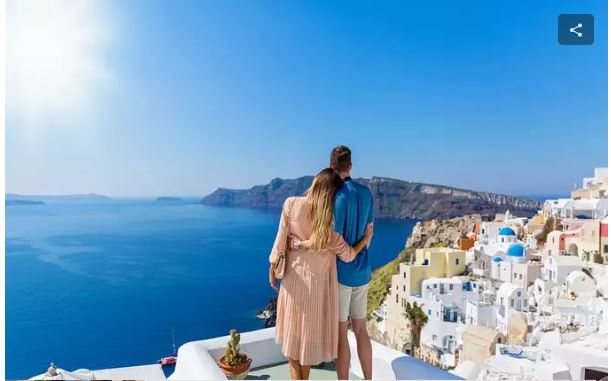 These are the world's most expensive honeymoon destinations, where only celebrities dream of traveling
While some couples stick to the same usual places, there are others who like to go to a different place to make their honeymoon memorable.
Today we have brought you a list of those honeymoon destinations, which are counted among the most expensive honeymoon places in the world.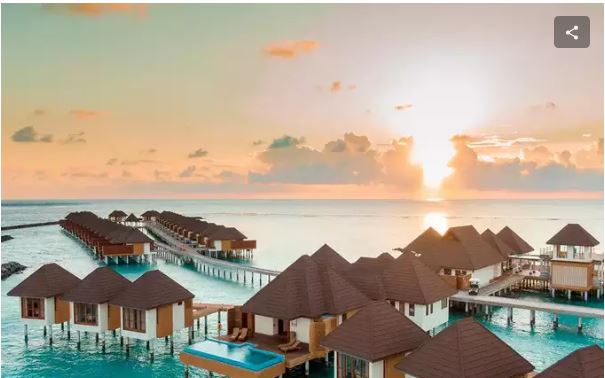 Maldives 
Clear water islands and luxurious luxury resorts make this place one of the expensive honeymoon destinations. The cost of celebrating honeymoon here is around 2 to 3 lakhs.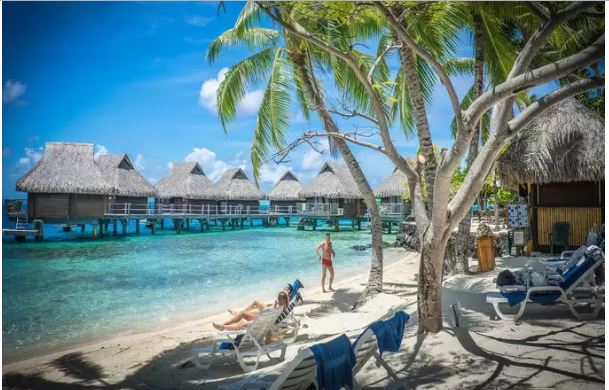 Bora
Away from the crowds, the St. Regis is a great option for a stay away from the crowd. Bora Bora is known for being the most luxurious and most expensive honeymoon destination to stay.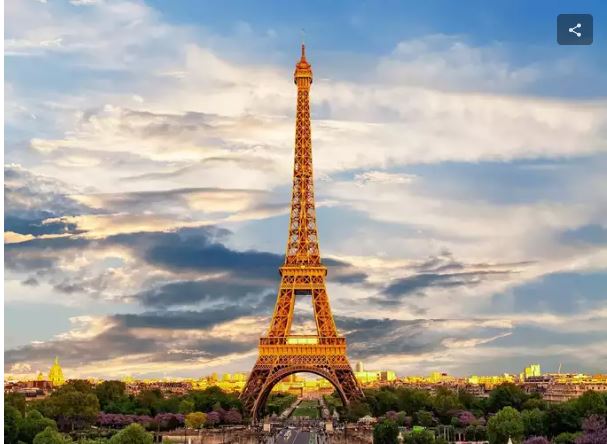 France
Honeymoon in Paris also comes in expensive places. Everything from the food to the accommodation is quite expensive here. From eating and drinking in the restaurant to staying in the hotel, the expenses are very high.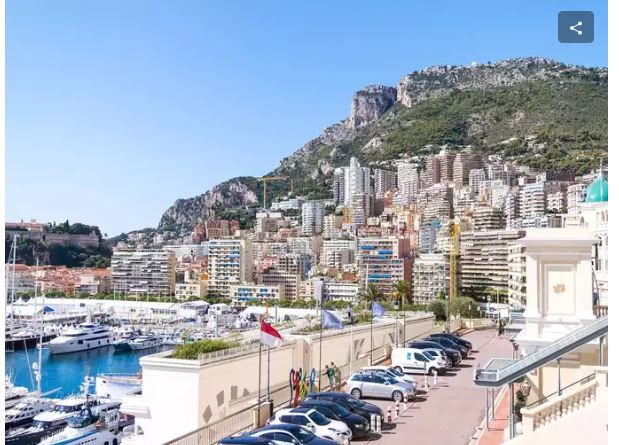 Monaco
Monaco is a haven for rich people, the nightlife of this destination will amaze you. Nowadays this place also remains a favorite among honeymooners.