Best Places Kashmir: Kashmir is a great place to visit. If you are planning to go to Kashmir, then let's know which places you can go to visit.
Kashmir is a great place to visit. Here you get to see different beautiful views at different times throughout the year. For gorgeous tulip gardens in full bloom, the best time is during the summer months of March and April. Kashmir has lush green land everywhere, high mountains mostly covered with snow, and one can enjoy other wonderful beauty of nature. The months from October to March are the best to enjoy the snow and beauty of the mountains. You can also see alpine meadows during this time. If you are planning to go to Kashmir, then let's know which places you can go to visit.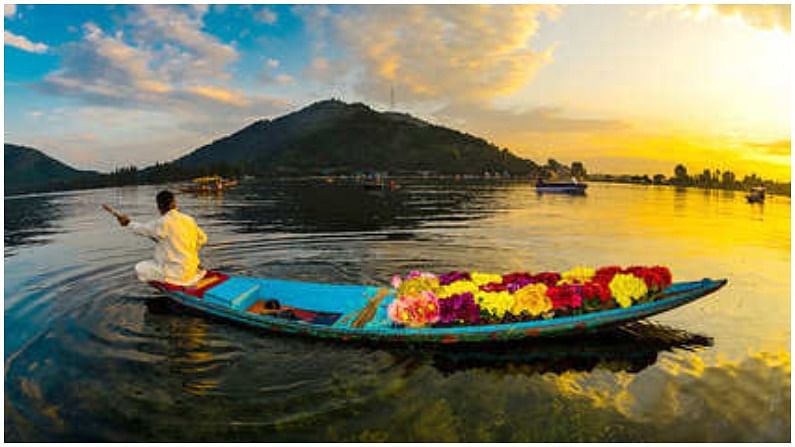 Srinagar – Srinagar is one of the most famous and beautiful places to visit in Kashmir. Tourists can see the mountains surrounded by lush green mountains here. Dal Lake is the main attraction of Srinagar. This lake is the most amazing lake in the city. Its view is very attractive. Apart from this you can also spend some time in Shalimar Bagh and Mughal Garden, Indira Gandhi Memorial Tulip Garden and some time at Nigeen Lake, Wular Lake and Pari Mahal. The best time to visit Srinagar is from June to October. One can visit this place in the months of December and January to enjoy the snowfall in winters. You can also visit places like Aru Valley and Betab Valley.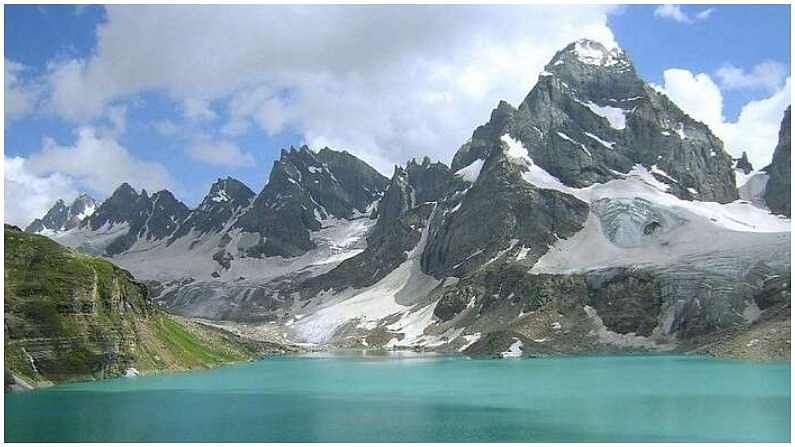 Gulmarg – Gulmarg is located in the Himalayan valley of the Pir Panjal range. Apart from being a famous hill station, Gulmarg is also a wonderful skiing destination. You can enjoy the flower fields here. Here you can plan to visit from June to October. Here you can enjoy many activities like skiing, mountain biking, trekking and ice skating.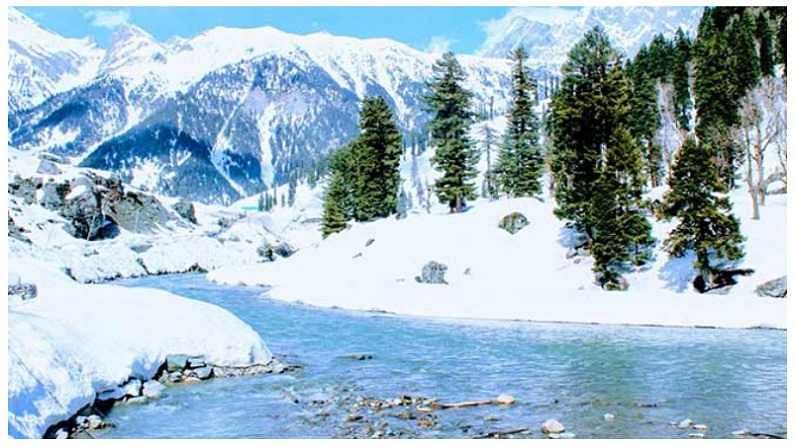 Sonmarg – Best place to visit in Sonmarg. This place is a paradise for adventure enthusiasts as there are many types of trekking spots here. Here you can do trekking, water river rafting. There are famous lakes like Gadsar Lake, Satsar Lake, Gangabal Lake, Krishnasar Lake and Vishnasar Lake. One can spend quality time on the banks of Gadsar Lake. Visit Sonmarg during the months of June to October to experience its true beauty.