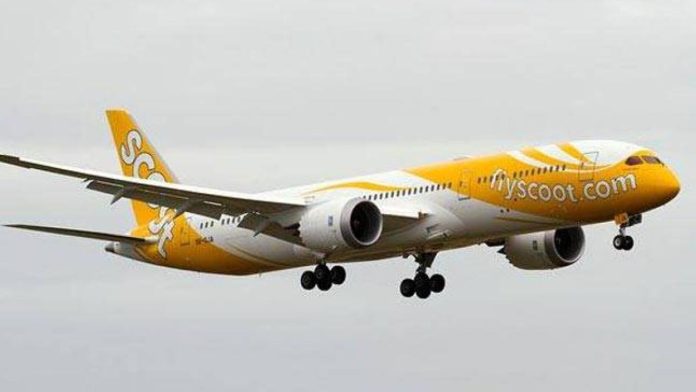 Scoot Airlines: Recently, Scoot Airlines, a subsidiary airline of Singapore Airlines, came into the limelight when on January 18, the airline's flight from Amritsar to Singapore was started except some passengers. A total of 17 passengers had missed their flights as the flight timings were rescheduled. Aviation regulator DGCA had sought clarification from the airline. Now the airline is compensating the affected passengers for their losses.
The airline made several offers to the affected passengers
It has been informed by the airline that some options have been given to the passengers who missed the flight on January 18, out of which they can choose according to their convenience.
Passengers can either book a free ticket on another flight within 14 days.
Either they will get 120% refund in the form of vouchers.
The airline can refund 100% in the mode of payment.
The airline has told that all the affected 17 passengers have been managed.
DGCA had sought a report from the airline
The DGCA had sought a report from the airline regarding the incident on January 18. That day, the flight to Singapore at Sri Guru Ramdas Ji International Airport in Amritsar left without 17 passengers. An airline spokesperson said that the timing of the flight was advanced due to fog and fog. The flight timing was earlier at 7:55 in the night, but it was again changed to 3:45 in the evening.
The airline says that most of the passengers were informed about this, but there were some 17 passengers because their travel agent did not inform them at the right time. The airport director told PTI that "all the booking agents were informed in advance about the flight timings and they informed their clients about it. But only one agent could not inform the same to his clients due to some reasons". ."
Let us tell you that in the same month, the flight of Go First airline also came into the limelight due to the same reasons. The flight was coming from Bangalore to Delhi and had dropped 55 passengers in a coach at the airport. The airline had apologized for this.