Indian Railways has changed the route of 50 trains or partially canceled them on 21 July 2021. During the Covid Mahamari, some special trains have been run for the convenience of the passengers. However, since March last year, the Railways has stopped operating regular trains. By the way, on normal days, Indian Railways used to run about 12,600 trains daily. More than 2 crore passengers used to travel in it.
so cancel train
Indian Railways from time to time causes traffic blockades due to tracks and other repair works, which improves the movement of trains. For this some trains have to be canceled or their route changed. Sometimes train time is also changed due to repair work. Regarding these trains, the Railways also releases the Cancel Train List on its Train Inquiry website. This brings great convenience to the passengers. They can make changes in their journey in time.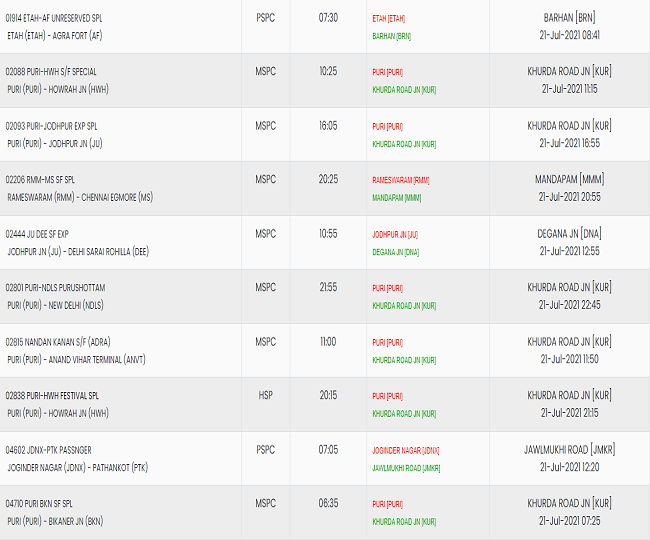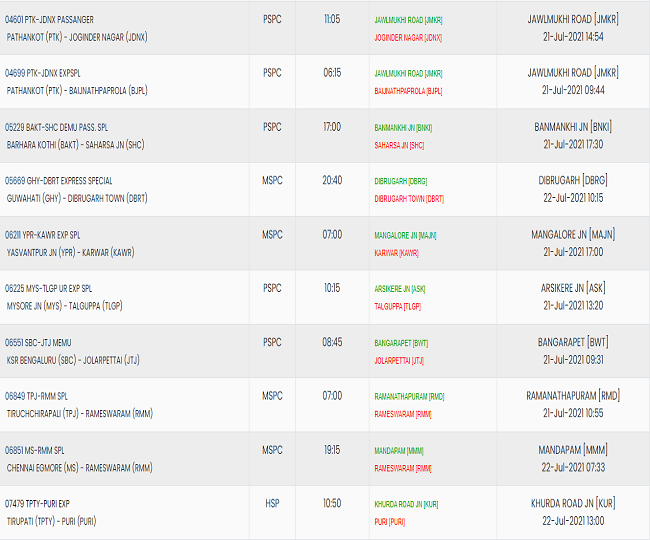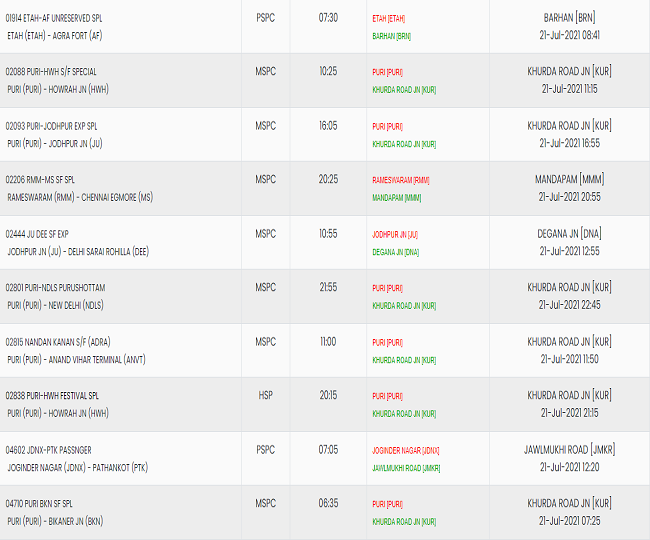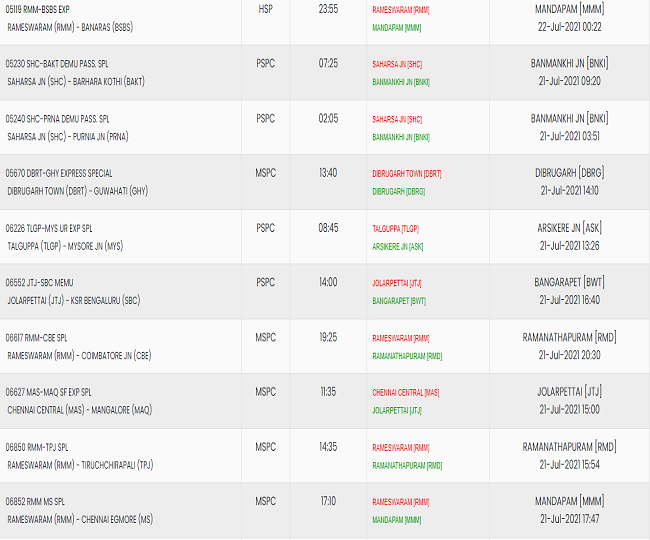 Passengers are informed about the trains canceled by Indian Railways. For this, it is also told through announcements at railway stations. The status of trains can also be known by SMS on the inquiry number 139 service of Indian Railways. The trains which have been canceled can get a full refund by canceling the tickets.