As soon as the wedding season starts, people start preparing for shopping etc. But with all this, the most important thing is the honeymoon with the partner. A trip that will be remembered for a lifetime. If you are also looking for the best romantic place for honeymoon where you can spend some relaxing moments, then these beautiful destinations are waiting for you.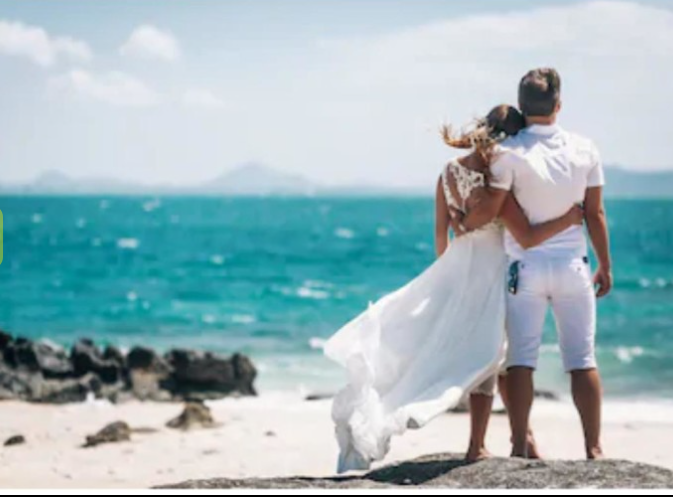 Goa
Most people want to go to a cool place like Shimla or Mussoorie for honeymoon. But if you want to enjoy the holidays in the right way with your partner, then Goa is the best place. Here you can enjoy unlimited night life along with watching the waves of the sea. There are many clubs in Goa in which you can spend the whole night dancing and singing. So there can be no better place to make your honeymoon a memorable one.
Neil Island, Andaman
If you want to enjoy a walk by the sea, go hand in hand with your partner, then you can also go to Neil Island. The rays of the sun falling over the beach, the unique history of Andaman and the water activities make Andaman the best destination for honeymoon. At night, watching the glow of the lighthouse in the middle of the sea fall on the nearby islands or walking on the white sand of Asia's most beautiful beach, then you can feel like going to Thailand, Maldives or Mauritius. are not needed.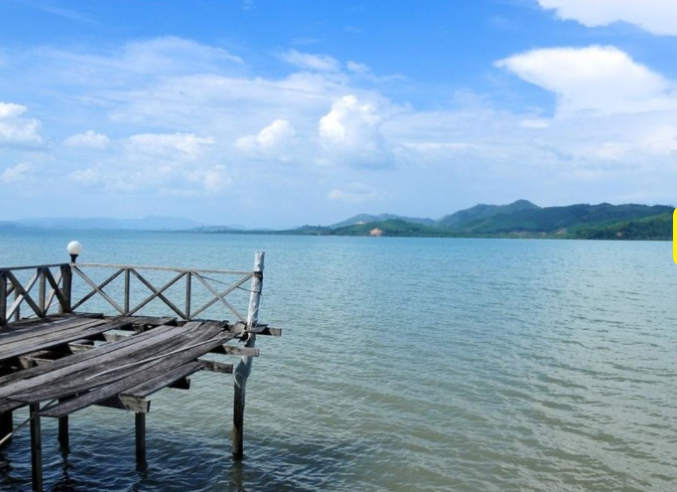 Kerala
We can place Munnar in Kerala at number three in the list of best honeymoon destination. It has hills, lakes, coffee plantations and houseboats, spa everything. It is worth enjoying a houseboat ride here in Alleppey or Kumarakom. Enjoy the views of the beautiful backwaters surrounded by deodar trees with your partner.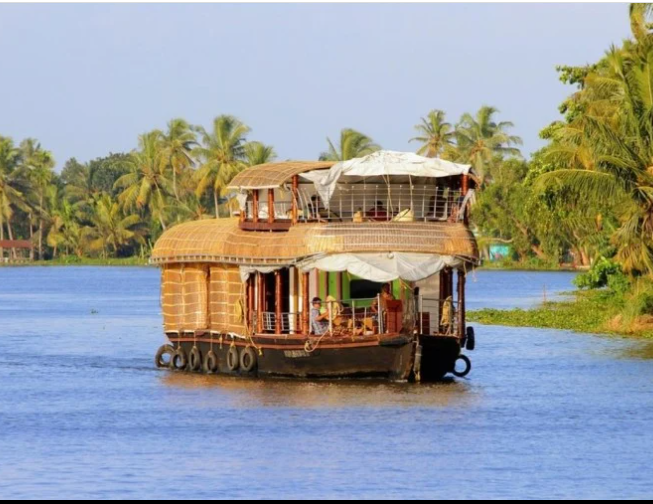 Udaipur
This city of Rajasthan is the best place to spend honeymoon. There are so many lakes inside the city that it is fascinating to see in itself. Captivating picturesque photos in front of any palace while enjoying the Rajputi bonanza and elegance. Go boating in a serene lake or enjoy the scintillating paths at sunset via Sunset Boat Cruise.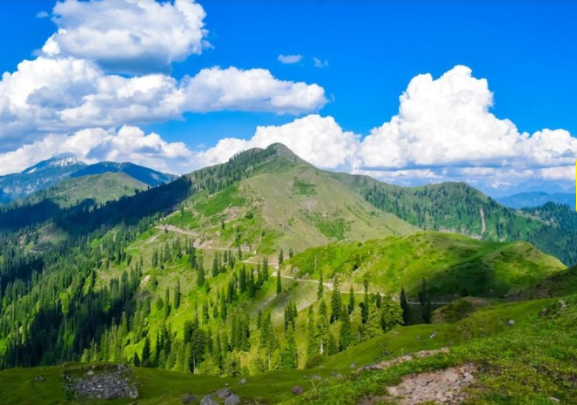 Kashmir
Kashmir is called the heaven on earth. And when you go here, you will see that in reality the scenery of Switzerland is also faded in front of it. Enjoy the view of the snow-capped mountains, flower-filled valleys and the magnificent Dal Lake and understand for yourself why there is no comparison to the beauty of Kashmir in the whole world.